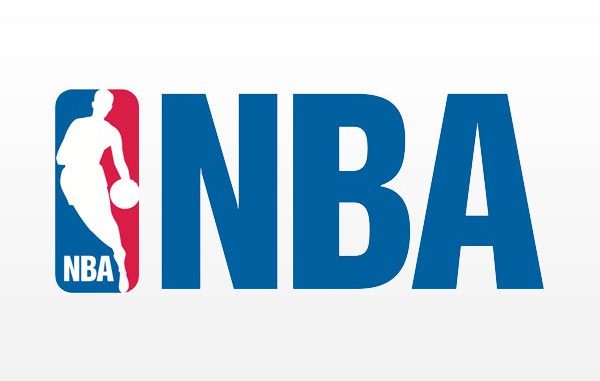 Nick Wetzel, Sports Editor
The NBA just released the list of reserves for the annual All-Star game which means there are a handful of guys who were snubbed a spot in the showcase event. Not all snubs are created equally, however, so we'll breakdown why these snubs made it on our list. Let's get started with the most glaring of all snubs this year:
Chris Paul, Point Guard, Los Angeles Clippers: The main reason CP3 probably didn't make it to the All-Star game this year is because he is hurt right now, but that's precisely why he is the most glaring snub. The coaches (who vote for the reserve spots) could have named Paul an All-Star and, because he is hurt, given his spot to another player. That way both players are considered All-Stars. This may seem insignificant, but when it comes to players who don't have any championships, which it looks like Paul might not have when he decides to call it quits (sorry Clipper fans), All-Star appearances are very important to their overall legacy. So by naming him an All-Star, which he definitely deserves for his play this season, you can give him another accolade for when it comes to determining the best point guards to ever play, while also giving another player an All-Star nod. This leads me to my next snub…
Mike Conley, Point Guard, Memphis Grizzlies: Mike Conley, the guy who just got the richest contract in NBA history (for now anyway), has never made an All-Star game. Think about that. That doesn't speak to Conley's lack of talent, because he is having arguably the best season of his career, but more to the incredible depth at the guard position in the Western Conference. With guys like Steph Curry, James Harden, Russell Westbrook, Chris Paul and Klay Thompson sucking up all of the guard spots, it's hard for guys like Conley and Damian Lillard (the perennial snub) to sneak into the limelight of the All-Star game. They need to get in through the wildcard spot and that's exactly where Conley should have got in. I love DeAndre Jordan and his dunks as much as the next guy, and him getting in this year made up for his snubs the past few seasons, but there shouldn't be more centers than point guards on the Western Conference All-Star game roster. Give Conley Chris Paul's spot.
LaMarcus Aldridge, Power Forward, San Antonio Spurs: Not to pile on DeAndre Jordan, but if the NBA coaches really wanted another big man, they should have grabbed the sweet shooting Spur over the dunk cramming Clipper. I don't feel as strong about this one as I do about the Conley snub, as I most certainly do not think Jordan isn't an All-Star. Aldridge makes it onto to this list, not just because of his stats, but also because they could be much higher. If Aldridge didn't play for the Spurs, his scoring numbers would be much greater because he would be asked to do more. The way he has been able to continually adapt his game, especially this season with the retirement of Timmy Duncan and the continued emergence of Kawhi Leonard as one of the game's best. He has helped Kawhi lead the Spurs to the second spot in the West, despite the aforementioned departure of Duncan, and the aging of Manu Ginobli and Tony Parker.
Joel Embiid, Center, Philadelphia 76ers: This is my only Eastern Conference snub, as I feel the NBA coaches got their picks almost perfect besides the exclusion of Embiid. I won't lie to you, though; this is more of a heart pick than a head pick. Embiid definitely has the stats to get into the All-Star showcase. The case against him is the games he has missed, his minutes' limit, and the limited success the 76ers have achieved this season (even though this has been the best 76ers team in some time). My case for him is simple: he is just so fun to watch. The guy clearly has enjoyed his time out on the court after battling injuries for two straight seasons after being the third overall pick in 2014, and his game resembles Hakeem Olajuwon which is never a bad thing. He gets my pick just for making 76ers basketball watchable again. #TrustTheProcess.