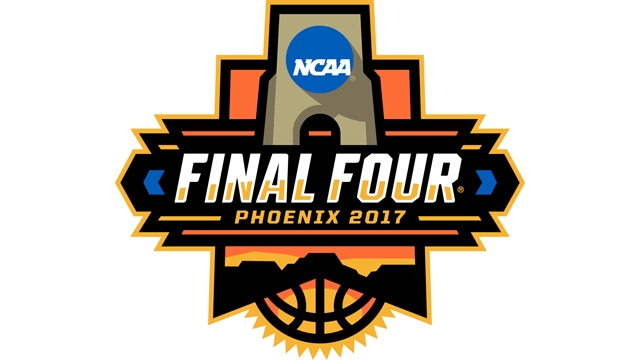 Wyatt Cushman, Staff Writer | 
Last Thursday, March 23, was the start of the Sweet Sixteen in this year's NCAA Men's Tournament. Teams lucky enough to make it to the second weekend knew that their dreams of making it to the Final Four and ultimately winning a championship were real. With that, we the fans see an even higher level of play out of every team, and that makes for some amazing finishes.
The most exciting game of the Sweet Sixteen was undoubtedly Wisconsin vs. Florida. After the Badgers upset Villanova in the Round of 32, they were hoping to reach yet another Elite 8, but Florida had other ideas. Florida looked to have won this one with about a minute left to go, but Wisconsin did not go quietly. With under three seconds left, Senior Zak Showalter hit an off balance three to tie it at 72. In overtime, it was Wisconsin who looked like they had won as they clung to a two-point lead with under 10 seconds left. Then Florida, much like Wisconsin at the end of regulation, hit a three to win it 84-83 at the buzzer in OT. The Gators moved on to face South Carolina in the Elite 8. The headline game of the Sweet Sixteen was UCLA vs. Kentucky. In this game, we saw three freshmen go at it in a battle of two highly successful universities. UCLA got the best of Kentucky earlier this season, but De'Aaron Fox did not let his team go down again. He led all scorers with 39 points to propel the Wildcats into the Elite Eight where they would face North Carolina.
If the showdown between UCLA and Kentucky and a buzzer beater wasn't enough in the Sweet Sixteen, then the Elite 8 was sure to not disappoint. On Saturday, fans saw Oregon avenge its loss last year in the Elite 8 and defeat Kansas behind head coach Dana Altman. Then, Gonzaga defeated 11-seed Xavier to reach its first Final Four in program history (something that seemed like it would never happen for head coach Mark Few). Gonzaga won't be the only team making their first appearance in the Final Four though, as South Carolina beat Florida on Sunday to join Gonzaga in making their first ever Final Four. The final game of the weekend was another historic matchup between Kentucky and North Carolina. This game turned into an instant classic, with Luke Maye hitting a game-winning jump shot with 0.3 seconds left after Malik Monk had tied the game with a desperation three just seconds before. With the win, UNC reaches its second straight Final Four.
As we look ahead to this Saturday, we know that if experience has anything to say about who will be cutting down the nets in Phoenix, North Carolina has the definitive edge. Their head coach comes in with 520 minutes of coaching experience in the Final Four, while the other three have a combined zero. Gonzaga and South Carolina are making their first ever appearances in the Final Four, and Oregon is here for the first time since 1939.  If all the stars align, we could be staring at a North vs. South Carolina final, or an all-West showdown between Gonzaga and Oregon. No matter what happens, we can only hope to see some more highly competitive basketball.