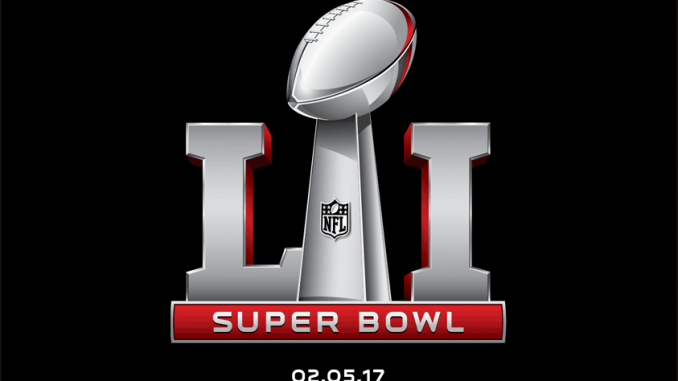 Derek Dimino, Staff Writer | 
The New England Patriots have done it again. For the second time in three years, the Patriots have captured another Super Bowl, this time over the Atlanta Falcons.
In a game between two goliaths, the highest scoring offense in the league was bested by the defense that has allowed the least amount of points throughout the regular and post-season. In a game decided in the first overtime in Super Bowl history, Tom Brady and the Patriots fought back from a record-breaking 25-point deficit to stake their claim on the coveted Lombardi Trophy.
Although the Patriots made their comeback look easy, they were clearly outplayed in all three phases of the game in the first half. Atlanta's offense was firing on all cylinders, especially in the second quarter where they were able to knock in three touchdowns. Matt Ryan was nearly perfect, completing seven of his eight passes for 115 yards and a touchdown, and Devonta Freeman was bulldozing over every defender in his way. The defense was flying to the ball, they sacked Brady five times and forced two key turnovers which lead to scores; a Deion Jones forced fumble which lead to a touchdown and a Robert Alford's 86-yard interception for a touchdown.
While the Falcons looked like decisive winners of their first Lombardi Trophy well into the third quarter, a fourth down conversion and a 15 yard rush by Tom "the Human Snail" Brady on a third and long kept the Patriots comeback hopes alive.
Once the Tom Brady Show went live late in third quarter, he was almost unstoppable, especially given the ample amount of time he was granted from the many offensive penalties Atlanta committed and Matt Ryan's fourth quarter fumble. Brady, feeding on short and check down routes, went on to complete 79 percent of his passes for two touchdowns and a two-point conversion including a miraculous catch by Julian Edelman.
Headed into overtime, the Patriots won the coin flip and opted to receive. Starting from their own 25-yard line, the Patriots quickly moved the ball downfield through the air. Brady completed six of his seven passes, before James White hammered in a game-winning touchdown from the 1-yard line.
This Super Bowl marks New England's fifth championship, all of which came under the ownership of Robert Kraft with the dynamic duo of Tom Brady and Bill Belichick at the helm. With this win, Tom Brady is tied for most championship by any player. Bill Belichick also becomes the first head coach to win five Super Bowls, surpassing legendary Steelers coach Chuck Noll.
Brady finished the day with 43 completions on 62 attempts for 466 yards, all of which were Super Bowl records. In addition to Tom Brady's record setting performance, James White also had an outstanding game. Although the Patriots multi-headed run game was almost non existent, James White was able to carry the ball in for two touchdowns. White was also used extensively in the passing game, finishing with a team-high 110 yards on 14 receptions (another Super Bowl record) and another touchdown.
With still a full year left until the next Super Bowl, New England is the early favorite to win again. Tom Brady and the Patriots have proven to be a team you can count on to show up 100 percent of the time, as they always do.