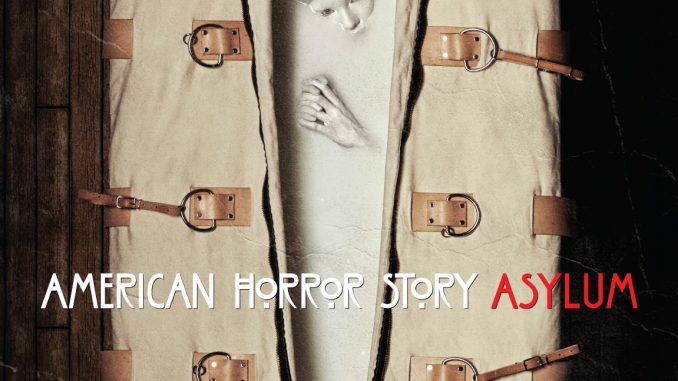 Tracey Cheek, Staff Writer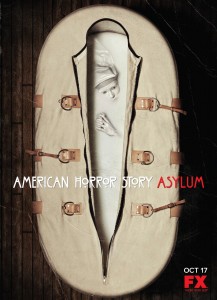 American Horror Story: Asylum is here to welcome its audience to Briarcliff. Set in 1964, the insane asylum Briarcliff is home to the mentally ill, the mentally disturbed and those who are stuck inside for all the wrong reasons. American Horror Story is on its second season and directors Ryan Murphy and Brad Falchuk created an entirely new plot. They have produced a new season that has started out at an extreme level of horror and is raising that level each week.
This season started out with a bang, using pop star Adam Levine as a guest actor, which attracted a new audience to the show. The directors chose some of the same members from the first season's cast. Jessica Lange, who played Constance, is now cast as Sister Jude, the nun in charge of the asylum. Actor Evan Peters is cast again with yet another menacing role of Kit Walker.  Kit may or may not be trapped in the asylum and each week the suspense to find out whether he will get out or not builds up. Actress Sarah Paulson is cast again this season, this time around as a journalist by the name of Lana Winters, whose goal is to let the truth be set free about what happens behind the walls of the asylum. Actress Lily Rabe is Sister Jude's accomplice, Sister Mary Eunice. The cast also includes a brilliant and yet twisted doctor, a promiscuous patient with a mysterious history, along with many other deranged and eerie personalities.
"Way more freaky, a new level of suspense," is how freshman Johanna Poremba describes American Horror Story: Asylum compared to the horror of the Harmon family dramas in the first season. Briarcliff is exactly how you would picture an old-school, chilling psychiatric asylum with a supernatural twist. Demons, aliens, mutants and the infamous "Bloody Face" all make a terrifying debut. Patients are treated with cruel and unusual "treatments." The insanity levels of these patients rise simply from being stuck in this dark, inhumane place that is supposed to help them.
Wednesday nights at 10 p.m. on FX are when the horror happens. American Horror Story: Asylum is still in its beginning episodes so it will soon be picking up even more, to a new level of suspense. Grab a blanket to hide behind and prepare yourself to get sucked into the twisted minds of directors Ryan Murphy and Brad Falchuck. If you're into dark atrocities and all that encompass the horror genre, American Horror Story: Asylum is the show for you.