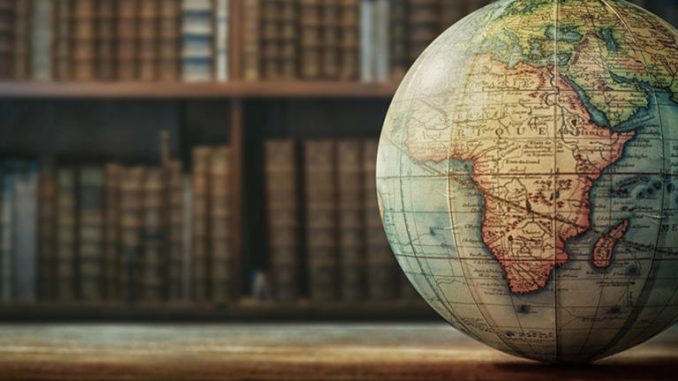 Lara Murray-Sterzel, Editor-In-Chief
On Tuesday, Oct. 7, a series of rockets were seen scraping the skies before landing in the cities of Gaza and Tel Aviv in Southern Israel. The rockets had been launched by Hamas, a Palestinian militants group, from the blockaded Gaza Strip. The attack on Israel left its cities in ruins, civilians dead, and the world in complete shock. It's a tragedy that will never be forgotten. As of now the current death rate of Palestinians has risen up to four thousand people and has left thirteen thousand wounded from the attack.
It began with the sirens going off early in the morning. The alert had come as a surprise to citizens unaware of the dangers they would soon be in. And then came the first explosion. Families scattered to the streets to make a break before the next rocket could hit. But like clockwork, the rockets kept launching. Southern Israel had been felt completely vulnerable to their attack. Taking advantage of this, Hamas began recording themselves gathering outside the Gaza-Israel security border and attacked the bases along Nahal Oz and Kerem Shalom.
Once over the border, Hamas militants began to invade the city of Sderot before moving on to various locations to seize hostages. Hamas can be seen in footage running through the streets and even pulling refugees out of cars to hold them captive. The Israel Defence Forces, better known as IDF, informed the public that not just civilians but soldiers too have been captured and are known to be held captive in Gaza.
With all of this being said, people have wondered why this happened to Israel. As it turns out Hamas' attack was motivated by a long conflict over negotiations of Israeli policies. It also had to do with the violent outbreak at the Al-Aqsa Mosque, the treatment of Palestinians, and the expansion of Israeli settlements which led to their surprise attack.
When the attacks continued, Northern Gazans were told Southern Gaza would be the safest place for them to go. News networks have released footage to the public capturing refugees living in tents and hospitals treating a great number of wounded patients. Due to their growing numbers, Israel's Emergency Services have requested blood donations and more supplies to be sent to their hospitals. In response twenty AID trucks have been sent and await passage across the Rafah Crossing. Immediately after the attack, Israeli Prime Minister Benjamin Netanyahu declared his country to be at war with Hamas and now looks to stop them from attacking any further.  
Reports have shared that Israel plans to face Hamas and seek justice for their fallen. The IDF have begun a new operation called Sword of Iron, which plans to use the Israel Air Force to begin an attack along the Gaza Strip. Israel has also begun a ground operation monitoring Hamas militants in the North and mapping their bases. With these new plans presented, Israel isn't going to back down anytime soon. They're ready to fight and defend their country.