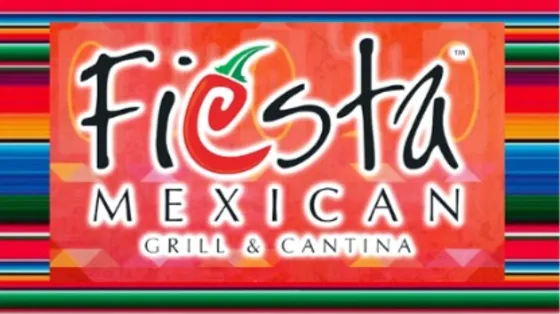 Christopher Milazzo, Staff Writer |
One of the only restaurants in Oneonta that serves Mexican food is Fiesta Mexican Grill and Cantina. I went to Fiesta on a Thursday night after walking through town with my friends on a rare sunny day in Oneonta. We decided to head to Fiesta and it was crowded as soon as we walked into the building. This was only my second time at Fiesta, and I figured the food must be good because it is always packed.
After waiting for 15 minutes, we were seated, and the server immediately set down the free chips and salsa. The salsa was lacking a little taste, it felt like a smashed tomato in a container with little to no seasoning. Our waiter eventually made it to our table to take our drink orders and you could tell they weren't in the mood. They took our drink orders, and the drinks took forever to come, even though it was just a couple of sodas.
The waiter came back around to take our food orders, and I ordered the nachos as my entree. Two friends ordered the burrito, and another got the taquitos. The food took ages to get to the table. Eventually, the food came, and you wouldn't believe the shock I had on my face when I saw my nachos were served in a bowl, not a plate.
I wouldn't normally complain about something like that because it's not a big deal with what plate the meal is on, but it was impossible to eat these nachos out of a bowl. I tried the best I could to eat it without using silverware, but it was impossible to grab a chip without it being crushed by the edges of the bowl. I eventually used a fork to eat my broken nacho salad. It wasn't the same as eating it with your hands. Since it turned into a nacho salad, it turned into a bowl filled with barely covered chips, globs of nacho cheese, lousy toppings, and under-seasoned chicken. It felt gross eating it. I suffered through the pain regardless because the nachos were $12, and I wasn't going to let all that food go to waste.
No one else had an issue with their meals, and theirs looked way more appetizing than what I received. However, my friend ordered extra sour cream on her burrito, and it lacked any ounce of sour cream. She asked the waiter if she could have more, and the waiter came back and slammed the sour cream on the table, and then walked away.
We finished eating and realized we were in the restaurant for two hours. It felt like we were there forever, and we constantly were disappointed. We paid our bill and left. I left the restaurant feeling very dissatisfied and didn't know if I would go there again. I would rate my experience at Fiesta a 6/10.