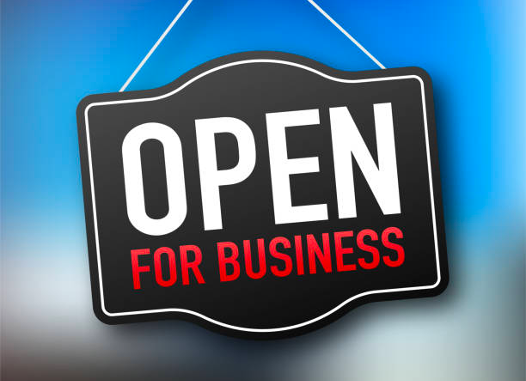 Brandon So, Staff Writer |
Earlier this year, the Apple Express convenience store opened its doors in Oneonta, New York. Apple Express is located at 377 Main Street, in the former building of Friendly's, which was closed years prior.
The introduction of Apple Express has been drawing in customers left and right, mainly because of their fresh hot foods and low prices. Apple Express has begun selling traditional Indian meals throughout the day. Dishes include Chicken Tikka Masala, Butter Chicken, and Palek Paneer (spinach and Indian cheese dish). Each dish is served atop freshly made Basmati rice and only costs $8.99. Apple Express also offers freshly made Mango Lassi drinks for $2.99, the Mango Lassi pairs well with the daily dishes they offer.
Apple Express also serves a variety of Hershey's Ice Cream available in a dish or cone as well as half gallons. Until now, Stewart's has been the only convenience store where a consumer could purchase single scoops of ice cream in Oneonta.
Some of the other foods that Apple Express offers are freshly made pizza, slushies, and coffee. Apple Express is offering more options to customers in hopes to bring in more business and be the sole provider of convenience items in the City of Oneonta.
Apple Express also has a large variety of tobacco and smoking accessories for those customers over the age of 21. Due to its commercial success, Apple Express has been able to host a large selection of rolling papers, cones, glass pieces, and lighters.
Apple Express is owned by Harry Singh, a local businessman in the town of Oneonta. Singh's hard work and dedication to his store have proven successful as locals and students have been flocking to Apple Express as their new convenience source.
Students have been going to Apple Express more and more as they start to collaborate with Greek Life. Apple Express offers public raffles in which if you make a purchase, you could win promotional beer and alcohol memorabilia for any customers who are over the age of 21.
The Singh Family owns several other stores in the region such as Apple Food and Grocery and Pit Stop gas stations. The Singh family has an exceptional reputation for customer service and hospitality in the town, and it is certainly displayed in their new location.
"Our philosophy is that we want to help our community grow; we cannot grow by ourselves. We are community builders that give back as much as we can," said Harry Singh in an article featured in Hometown Otsego.