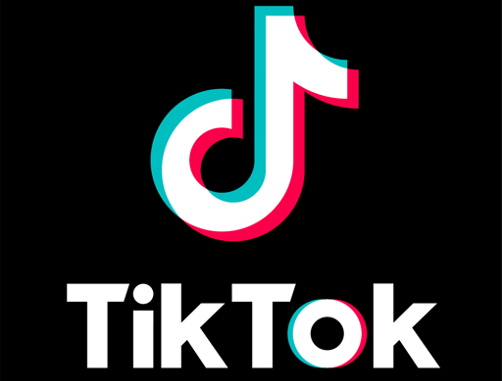 Brandon So, Staff Writer |
On Apr. 14, the state of Montana passed a new law that bans TikTok on all personal devices. The new legislation is being passed to the governor of Montana, Governor Greg Gianforte, where it awaits his final approval before the law is taken into effect. The statewide ban comes in as concerns have been raised across the United States, Canada, and Europe.
Senate Bill No. 419 lays out each section of the bill and lists penalties for entities who violate the law, detailed descriptions as to why to bill are being passed, contingent voidness, and a delayed effective date.
According to SB-419, which can be found here, An entity that violates a provision of this section is liable in the amount of $10,000 for each discrete violation and is liable for an additional $10,000 each day thereafter that the violation continues.
This rule does not apply to individual users of TikTok. The bill prohibits the download of TikTok on all app stores such as Apple's App Store and Google Play.
In the preamble of the bill, the People's Republic of China is listed as the adversary of the United States and is stated: "to have an interest in gathering information about Montanans, Montana companies, and the intellectual property of users to engage in corporate and international espionage."
Considering recent challenges going viral on TikTok, especially amongst minors, it prompted lawmakers to spring into action and make a collection of all of the challenges, and classified them as "dangerous content that directs minors to engage in dangerous activities."
SB-419 also claims that the Chinese company that owns TikTok, Bytedance, gathers significant user information, sometimes against their will, and shares it with the People's Republic of China.
The bill goes on to further explain why TikTok could be a potential threat to the health and safety of the people of Montana.
Although TikTok may be banned in Montana, there is still a possibility that it could become legal in the state. According to Section 4, Contingent Voidness, "[This act] is void if TikTok is acquired by or sold to a company that is not incorporated in any other country designated as a foreign adversary in 15 C.F.R. 7.4 at the time TikTok is sold or acquired."
If the bill is passed by the Governor it will go into effect on Jan. 1, 2024. However, if the governor decides to veto the bill, then it will go back to the state legislature. According to the Constitution of Montana, "If two-thirds or more of the members of each house vote to override the veto, the bill shall become law."

With Montana lawmakers voting 54-43 on the bill, it is possible that the two-thirds vote requirement would deter the bill from becoming a state law. Governor Gianforte has until Apr. 24 to sign or veto the bill before it becomes state-wide law.