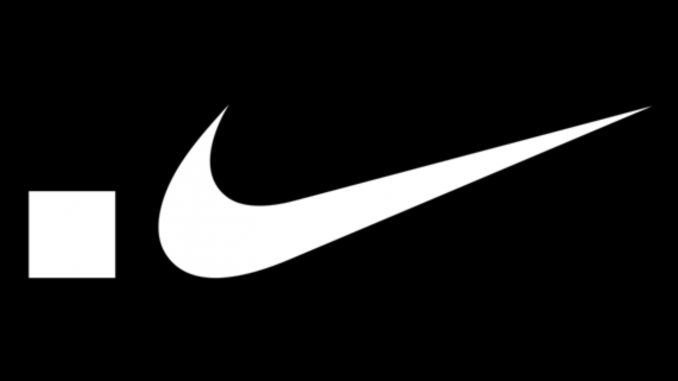 Brandon So, Staff Writer |
On Apr. 18, Nike airdropped their first ever Our Force 1 (OF1) digital posters. These digital posters serve as a token that gives members an opportunity to purchase one of Nike's first-ever digital creations known as the Our Force 1 Collection. The Our Force 1 Collection is comprised of some of Nike's most nostalgic Air Force 1 colorways that have been released since the introduction of the Air Force 1. Earlier in the year, Nike members were able to vote on the best colorways in the SNKRS app, Nike's digital sneaker shopping app. The best colorways advanced in their bracket-style challenge to be made into exclusive digital creations.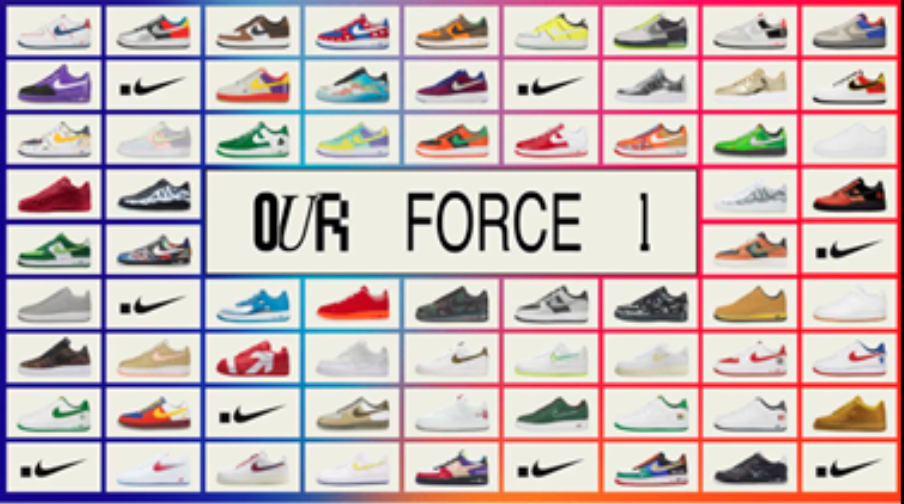 The winners from the competition are featured on one of four posters that Nike airdropped to some of its members of .Swoosh (pronounced "dot Swoosh"). Nike released 106,453 posters randomly to members as well as some to their in-house teams. Members had approximately a one in three chance of receiving an airdrop. Any member who did not receive a poster, will have a chance to purchase one during Nike's general access sale which takes place in early May.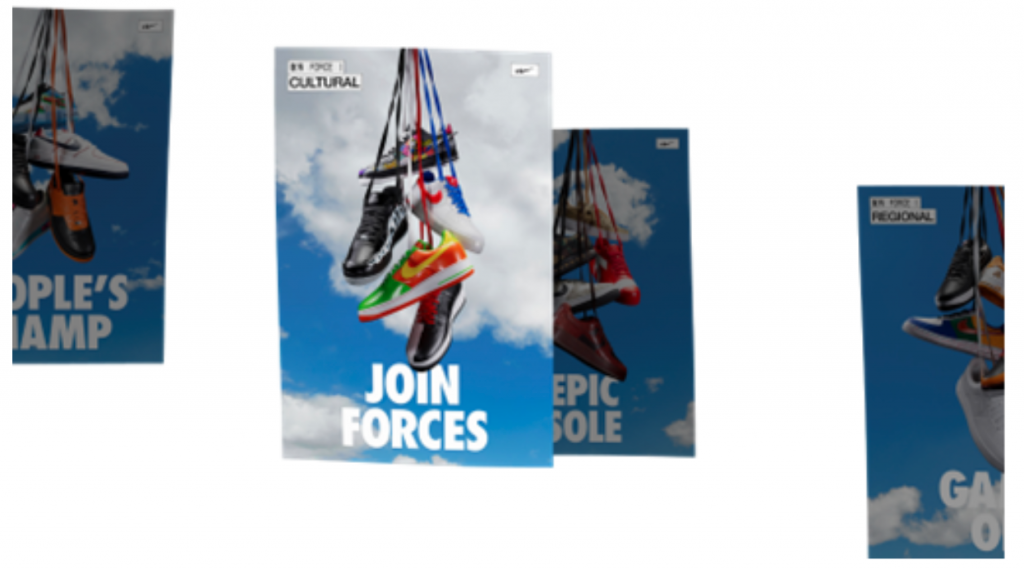 For those users that successfully obtain a poster, the poster doubles as one of Nike's virtual creations. Each virtual creation gives users the chance to purchase the OF1 box which contains a virtual creation of a Nike Air Force 1 that exists solely online. The boxes also have a special utility feature that could include early access to some of Nike's upcoming physical products, exclusive experiences, or other benefits.
Users will have the option to mint their poster revealing their virtual creation or they can keep it sealed. Users can buy, sell, and trade on Nike's digital marketplace after their beta testing is complete. As mentioned in one of Nike's SNKRS Live episodes, the team behind .Swoosh mentioned that some virtual creations will be 'rare' than others with some being 'one-of-one' creations. By creating a short supply of these digital creations, it is expected that they will be in high demand among collectors and sneakerheads.
.Swoosh users will also be able to utilize their virtual creations in the near future in the digital universe in content such as video games and in the metaverse. Nike is paving the way for virtual creations and creators through their technologically advanced community experience.
Stay tuned for Nike's general access sale only available to .Swoosh members in early May. You can find more information by clicking here.