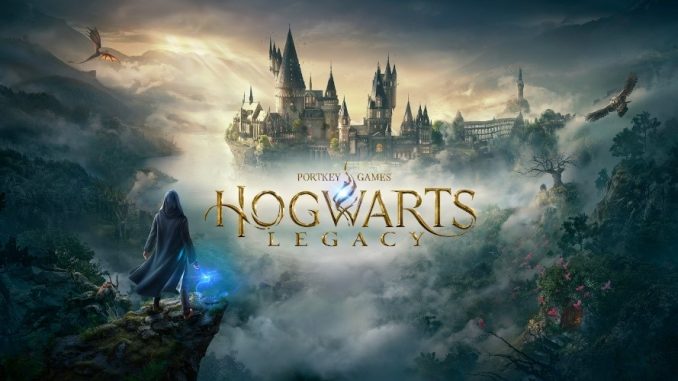 By Brandon So | Staff Writer
Hogwarts Legacy is the newest video game reeling in Harry Potter and Wizarding World fans alike. Released on Feb. 10, Hogwarts Legacy is a must-try game that is currently dominating the video game charts. Hogwarts Legacy is the first open-world Harry Potter video game. Players are accepted into Hogwarts: School of Witchcraft and Wizardry in the year 1857 as fifth-year students. Upon acceptance into the school, players can create and style their own avatars to be used throughout the game. Players are able to customize every aspect of their avatar from their hair color to their voice. Once players have their avatar, they eventually make their way to Hogwarts where the player gets sorted into their respective house. Players may also elect to choose or transfer their own house from the Harry Potter Fan Club online.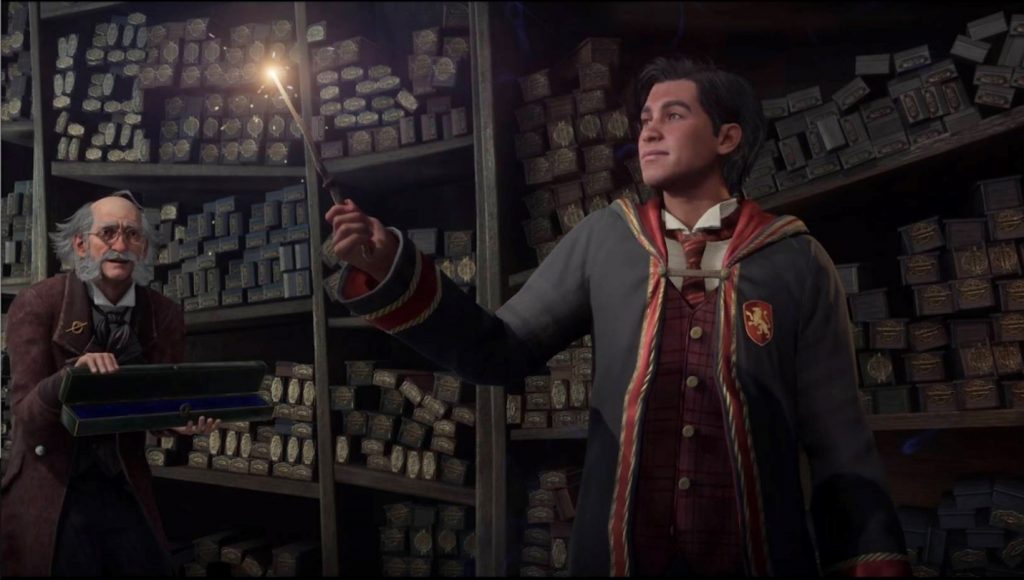 Image via Wizarding World
The story of the game revolves around your custom avatar and your experiences at Hogwarts. While the game is an open world, the developers added an immersive storyline known as quests within the game. Within these 'quests,' there are numerous amounts of 'side-quests' and 'assignments' throughout the land of Hogwarts. Players may decide to visit every room in Hogwarts, travel to Hogsmaede, or even make a visit to the Forbidden Forest if they are up to the task. Players learn how to cast spells and charms in class and even learn how to brew potions and plant mandrakes in Herbology.
Hogwarts Legacy is one of the most detailed video games that has surfaced in recent years. Hardcore fans of the Harry Potter series will be able to recognize small details from the books and movies in the game. Some references from the Fantastic Beasts series may or may not make an appearance in the game as well. Fans with a Harry Potter Fan Club account will be able to link their account to Hogwarts Legacy to claim exclusive rewards that can be used to customize their own witch or wizard
Overall, Hogwarts Legacy brings creativity and an immersive main storyline to the Wizarding World. At this time the developers have elected for no future downloadable content, which is a shame as many fans have been hoping that Quidditch would be a future add-on to their adventures.
Hogwarts Legacy is recommended for all ages twelve and up. You can find Hogwarts Legacy at your local GameStop, or online at https://www.hogwartslegacy.com/en-us. Hogwarts Legacy is currently available on the PlayStation 5, PC, and Xbox Series X. Unfortunately if you have a PlayStation 4 or Xbox One you will have to wait until April 4 to play. Sadly, Nintendo Switch users get the burnt match this time as they will have to wait until July 25. Rest assured, everyone will eventually get their fair chance to experience the realm of Hogwarts for themselves.

For those who do have the game, Draco Dormiens Nunquam Titillandus.