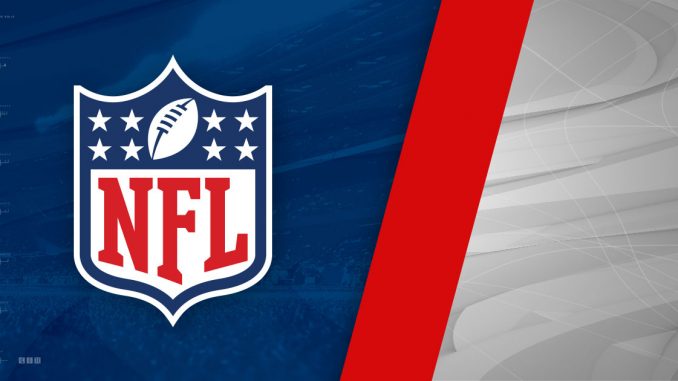 Colin Maruscsak | Staffwriter
The NFL's 100th season kicked off last week with the Green Bay Packers facing off against the Chicago Bears. Green Bay managed to beat the Bears in a low scoring defensive battle 10-3. Aaron Rodgers was held to one touchdown and 200 passing yards. However, the slow start to the season was nowhere near indicative to how the first weekend would go for the NFL.
The Kansas City Chiefs faced off against the Jacksonville Jaguars last Sunday, and the Chiefs, namely Patrick Maholmes, showed us that they were still the same dominant team they were last year winning, 40-26. Maholmes showed his skill by passing for 348 yards and three touchdowns. Wide receiver Sammy Watkins caught all three touchdown passes and raked in a cool 198 receiving yards. The Chiefs will look to continue their dominance against the Oakland Raiders this weekend.
The Tennesse Titans had a strong showing in their opener against the Cleveland Browns winning 43-13. Cleveland couldn't seem to get their passing game going with Baker Mayfield only throwing one touchdown and Odell Beckham Jr. only having 71 receiving yards. On the other end Marcus Mariota threw for 248 yards and had three touchdowns. The Titans play against the Colts next week, while the Browns look to score their first win against the Jets.
One of the more anticipated games this week was the New York and division rivalry between the New York Jets and the Buffalo Bills. The Jets dominated throughout most of the game taking an early 16-0 lead before the Bills came back to win 17-16. The Bills face their other New York rival, the New York Giants, this weekend as they look to start the season 2-0.
The Giants played their division rivals, the Dallas Cowboys, but sadly came up short when it came to matching up against last year's NFC East division winners as the Cowboys won 35-17. Dak Prescott had an exceptional game, throwing for 405 yards and four touchdowns with all four going to different receivers. The Cowboys will look to take an early lead in their division against their division rivals, the Washington Redskins, this weekend.
Another one-sided game this week was the Baltimore Ravens versus the Miami Dolphins. The Ravens easily defeated Miami 59-10. Lamar Jackson threw for over 300 yards and had five touchdown passes. It wasn't just the passing game however as Mark Ingram ran for 107 yards and had two touchdowns. The Dolphins face off against their division rival, the New England Patriots, this week and hope to avoid starting the season 0-2.
Overall this was a great week for football with lots of close matches and division matchups to engage all fans. Progressing into week two everyone will begin to see which teams had fluke week one matchups and which teams might be the real deal when it comes to predicting post season powerhouses.