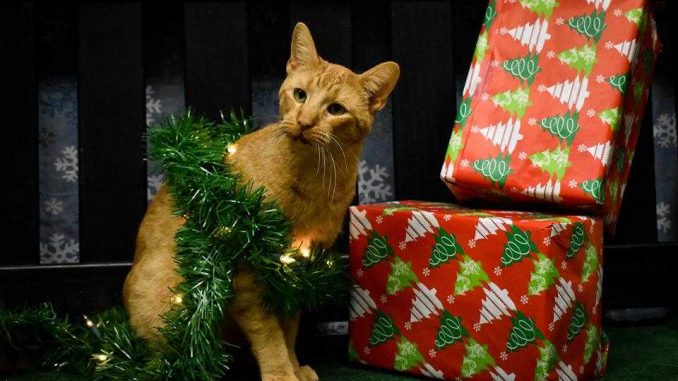 Michelle Barbero, Editor-in-Chief |
The Susquehanna SPCA located South of Cooperstown, New York is currently offering a half price adoption special from now until December 31.
With the cold, winter months approaching, people are encouraged to adopt and award shelter animals a forever home. "Our shelter has been operating at capacity for weeks," said Executive Director of the Susquehanna SPCA, Stacie Haynes. "The sooner we find good homes for the animals currently in our care, the faster we can begin working to adopt out cats and dogs on the waiting list."
This shelter is devoted to assisting stray and abanonded animals ansd to finding them caring families. It is open Tuesday through Saturday from 12:00 p.m. to 5:00p.m. and is located at 4841 State Highway 28.
A majority of adoptions can be completed in one day. According to a press release sent out by Administrative Assistant, Darla M. Youngs, the list of animals currently seeking a forever home include: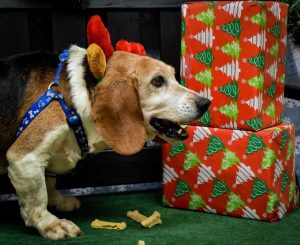 "Ozzie: Ozzie is 2-3 years old and 80 pounds of pure love! He has lived with other dogs, doesn't seem to mind cats and would go great with older kids. Ozzie is a chunky, goofy boy who would make a great addition to a family!
Bernie: Bernie is a senior "bagel" (bassett hound/beagle) who was found as a stray. He gets along amazingly with all people, kids, dogs and cats. Due to his age, Bernie does have some health issues and will need some extra TLC!
Gingerbread: Gingerbread is 6 years old and will have been at the shelter for a year this February. He has a larger-than-life personality and is extremely silly, talkative, and affectionate. Gingerbread is in the early stages of kidney disease and will require some special care, but we promise he is worth it!
Liza Jane: Liza Jane is 3 years old and full of spunk. She is extremely friendly, talkative and loves getting her belly rubbed. If you are looking for a super affectionate cat, Liza Jane is your girl!"
For more information on adoptable animals, please visit this non profit organization's website, sqspca.org.