Michelle Behr, Staff Writer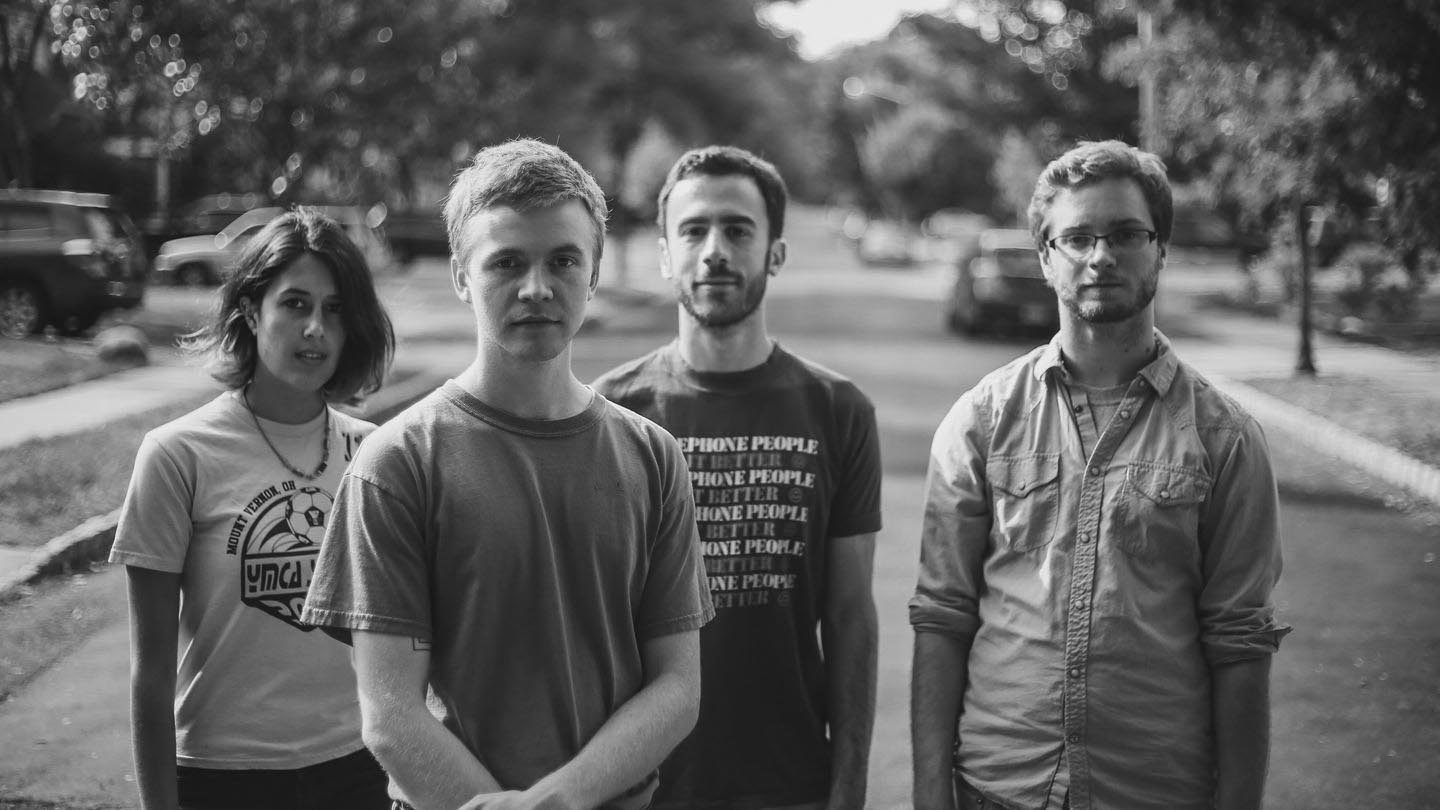 On October 20, SUNY Oneonta's Music Industry Club (MIC) held a concert at Alumni Little Theater. This concert featured Pinegrove, an up-and-coming Emo/Indie band from Montclair, NJ. They were the main act, preceded by three other bands: Eskimeaux, Sleepwalking, and Parallel. There was a fairly large turnout at the show, considering it was on a Thursday night.
Pinegrove has been gaining more and more traction in the press since the release of their latest album. Pinegrove's debut LP, Cardinal, dropped in February of this year for small independent label Run For Cover Records. Pinegrove's set primarily consisted of tracks from this album, and they absolutely killed it that night. Almost everyone in the crowd was singing along to their songs; they sounded fantastic live. The band members, especially the lead singer, colored their set with a great sense of humor, an aspect of the night that might not have been expected.
In the past year, American online music magazine Pitchfork has written three articles about Pinegrove. The band also did a live session for NPR as part of their World Cafe Next series. Pinegrove has well over one million listens on Spotify for their most popular song, "Old Friends," and their other well known songs come in at a couple hundred thousand plays each. This is a pretty impressive feat for a band coming out of the Montclair DIY scene.
What makes this band so attractive is how easy they are to listen to. Pinegrove is an artist you can put on as background music to make for a productive night of studying, or spin when you want to sing your heart out. It is only a matter of time until they blow up in the world of indie music. They refer to themselves on their Bandcamp as "hard at work in the promotion of introspective partying!" This is rather comical, considering how low-key and dedicated the band is to their work.
Pinegrove came to Oneonta after a month long European tour that ended in the beginning of October. The show they played at SUNY Oneonta was the first time they performed since their tour ended. Pinegrove is touring the States until the beginning of December and will be playing shows in Europe again this February.
If you need some new jams to listen to I would recommend checking out this band. Their songs are laid back, catchy, emotional, and simple. The album includes a combination of drums, piano, bass, guitar, and vocals. Some bands that are similar to Pinegrove include Wilco, Teen Suicide, The Shins, and Pity Sex. Happy listening!