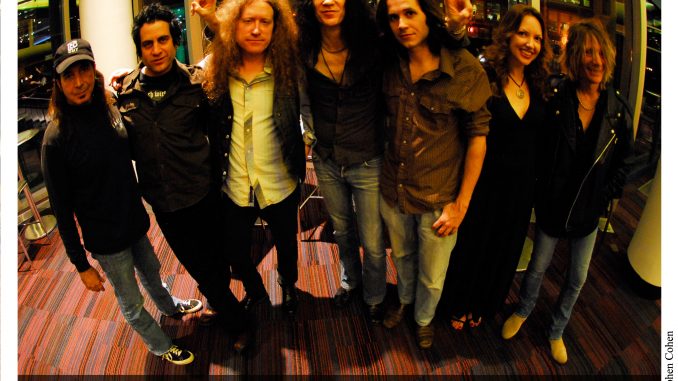 Alex Fredkin, Arts Editor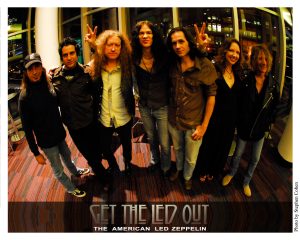 Fans of Led Zeppelin will be able to get a worthy substitute for the real thing this Saturday, December 1 at the Oneonta Theatre. Based in Philadelphia, the tribute band Get the Led Out will be performing at 9:00. Hailed as "The American Led Zeppelin," fans of the classic original band will be able to hear all of their favorites as the group performs quality versions of these classics. Greats such as "Black Dog," "Communication Breakdown," "Stairway to Heaven" and more will be performed for the Oneonta audience.
This is a band that comes with impressive accolades. The Patriot News, central Pennsylvania's leading news source with half a million weekly readers, says of the band "They didn't just pass Zeppelin 101 with flying colors – they're working on their Ph.D. They didn't just do their Zep homework – they're teaching the class."
Prepare to be schooled on the art that is Led Zeppelin. Experience a tribute to this historic band this Saturday!
Tickets are only $25 in advance and can be purchased online at www.oneontatheatre.com or in town.