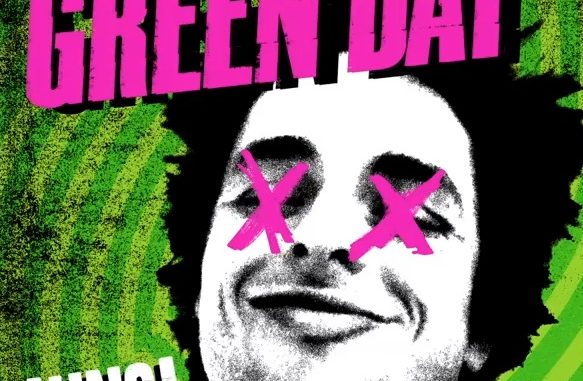 Michael Bonanni, Senior Staff Writer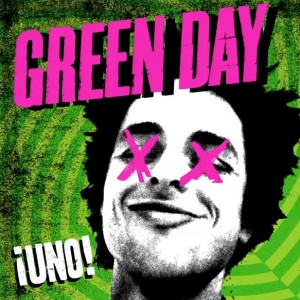 Green Day recently released their new album, "¡Uno!," the first in a trilogy of albums that will come out in the next couple of months. This was a very anticipated album due to Green Day's success, but they have experienced some fan backlash towards their last full-length studio album "21st Century Breakdown." The album had a couple of hits and even spurred the creation of an "Across the Universe"-esque jukebox musical. However, some fans felt it was too far from the true Green Day sound. It was criticized for being concept heavy and not very anti-authority, such as the song "21 Guns" which pleads for people to "lay down [their arms]." On top of that, many fans didn't agree with Green Day's decision to make a musical, called "American Idiot," with dancers and harmonic voices as it drove home the point that maybe Green Day was selling out.
"¡Uno!" lays all those worries to rest as the band returns to their simple, punchy music. There is no concept music here, just some good ol' fashioned Green Day. It is like their 2000 album "Warning." That album, like this one, had significantly less distortion and pop-punk anthems in favor of slower and softer pop-punk.
Some songs are fast and fun, like "Let Yourself Go" and "Loss of Control." The whole beginning of this album seems to be made up of these fast songs, but then a bunch of head-bobbing slow jams pop up in the middle. While "Carpe Diem" and "Kill the DJ" are some fun slow jam songs, they get put in the middle of the faster tracks. It feels like when a friend almost misses a stop sign and brakes abruptly. "¡Uno!" then winds down with "Oh Love," which resembles a pop-punk Aerosmith song.
This is by no means a bad album, but there are some minor issues with it. One would be the over-polished and softer sound they developed; Green Day seems to be losing their edge. The songs seem very clean and formulaic, which brings to mind Blink-182's latest CD. It has that aged feeling to it, where Billie Armstrong's age is finally becoming apparent, along with the rest of the band. Though it is nice that he threw a bunch of swears into the album, they seem a bit forced. Other than that, this album is definitely a step in the right direction for Green Day. This is one of those "grower" albums that needs a couple of listens before someone can get into it. The anxiety is mounting for the next album in the trilogy dubbed, "¡Dos!" The hope of both fans and critics is that this next record will have a similar sound in this long awaited return to the basics. Some have called "¡Uno!" a "throwaway" album due to it being only a part of a bigger piece, but honestly throwing away this listening opportunity seems worse. Listen for it on Wony 90.9FM or on the radio stream on the Wony website www.wonyfm.com.