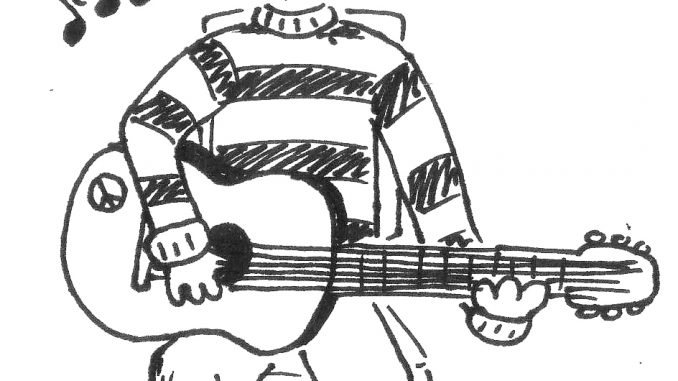 Terrance McLeod, Staff Writer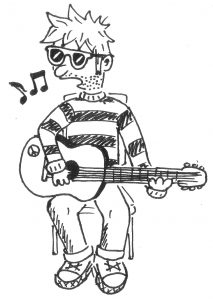 Last Monday night was open mic night sponsored by the Songwriters Club. Throughout the night, students were able to showcase their skills. Students performed original poems and songs in front of an audience of their peers.
One performer, Lucner Frederique, who is a senior at SUNY Oneonta, has been singing since high school. He became involved with the Songwriters Club during his freshman year. The club helped him spark his love for songwriting, which he plans on pursuing professionally after college. He stated, "The Songwriters Club and open mic nights have helped me step out of my comfort zone. I am real shy when it comes to my music because my music reveals who I truly am, so I get nervous when I perform in front of people. But as I continue, that nervousness depreciates over time and since my freshman year I have gotten progressively better."
If you enjoy music, then the songwriters club here on campus is a great thing to get involved in. They meet every Sunday afternoon at 4 p.m. in the Fine Arts building in room 212. The club mission to work together to create original music and explore different styles and genres of music is accomplished by holding weekly meetings and live showcases, along with collaboration of members to make each other better.