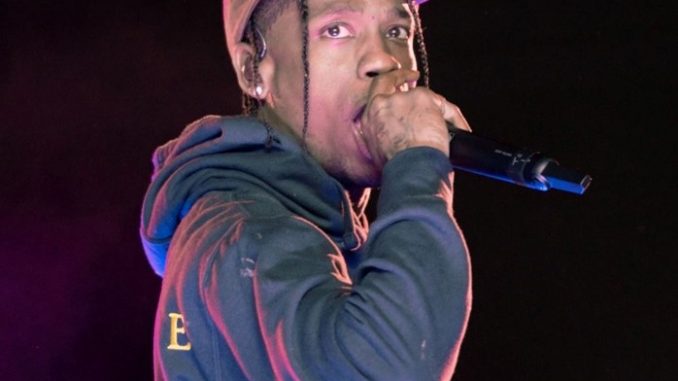 Brandon So | Staff Writer
Undoubtedly, Travis Scott is one of the most popular music artists to emerge in recent years. Travis Scott has stormed the headlines with his albums, collaborations, promotions, and concerts. From his McDonald's meal to his music festival, Travis Scott is not slowing down anytime soon. Travis Scott has released 3 studio albums and is preparing to release his fourth studio album: Utopia.
Utopia is Travis Scott's highly anticipated album that is due to be released later this year. Fans can get ready as Travis Scott has teased a potential release date from a video clip that has surfaced online. In the video, Travis Scott reveals that the album will be released after other artists from his Cactus Jack label release their own projects. With this announcement, fans can expect to see the album very soon.
Don Toliver, SoFaygo, and Sheck Wes are all a part of Travis Scott's own private label, Cactus Jack Records. Within the past few years, Travis Scott has worked with his friends and other artists to help them create a name for themselves. It is expected that we will see all the Cactus Jack team join Travis Scott as featured on Utopia.
In an interview with Billboard, Epic Records CEO, Sylvia Rhone revealed additional information about Epic's upcoming projects, which includes Scott's new album. Rhone said, "We have a new Travis Scott record, expected to come in June." With Travis Scott's tease and Rhone's announcement, fans finally have an expected date for when they can expect Utopia.
Utopia following the release of his highly successful album, Astroworld. Originally released in 2018, Astroworld is seen as his best project to date. Following the release, Travis Scott performed on his Astroworld, Wish You Were Here tour which took the country by storm with its highly immersive and creative visuals. Astroworld continues to be one of Travis Scott's most notable albums. Fans will have to wait until June to see if Utopia will top the charts.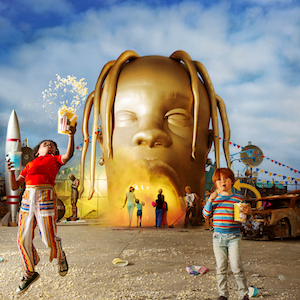 Image via Grand Hustle Records
Utopia is Scott's first album since the tragedy at his music festival, Astroworld. Unfortunately, eight people lost their lives and hundreds were injured at this event. This caused Travis Scott to come under fire for performing for 37 minutes after it was declared a mass casualty event. Travis Scott later stated in an Instagram post that he wasn't aware of the tragedy until the show was put to an end.