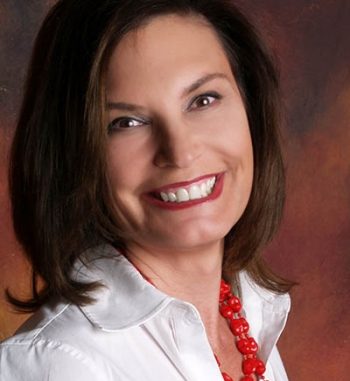 Daniella Fishman and Casey McShea |
Developing story:
On Thursday, Oct. 15, SUNY Chancellor Jim Malatras announced that SUNY Oneonta's President Barbara Morris had resigned from her position. Former Interim SUNY Purchase President Dennis Craig will serve as the college's acting president until a permanent president is elected. Her resignation came as a shock to the college community after denying resignation claims amid her silence on the Black Lives Matter (BLM) movement and the school's response to COVID-19.
The event was hosted at SUNY Oneonta's Morris Conference Center and live-streamed on WBNG 12 News' Facebook page. Malatras was joined by United University Professionals (UUP) Oneonta Chapter Leader David Lincoln, Town Supervisor Robert Wood, Oneonta Mayor Gary Herzig, SUNY Student Advocate Dr. John Graham and Chair of the SUNY Oneonta College Council Pat Brown.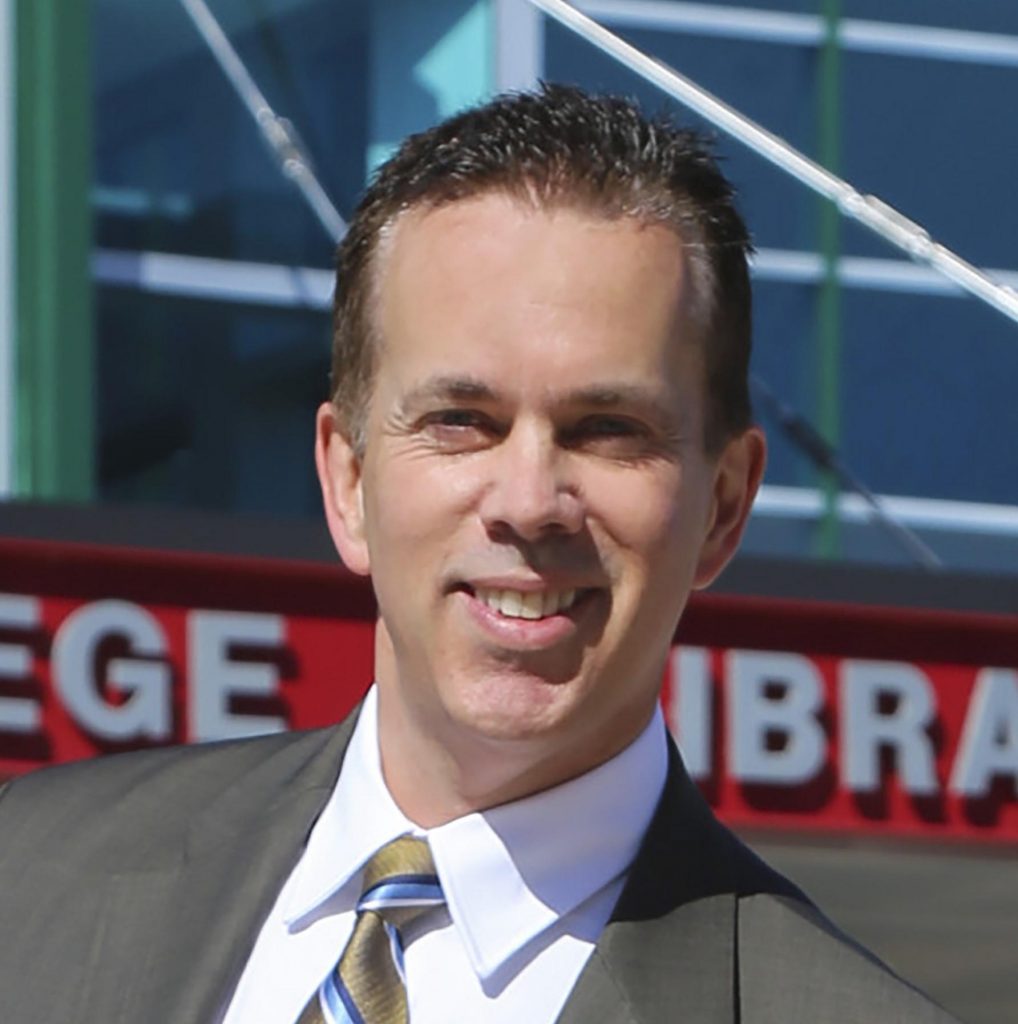 Acting President Craig is currently the VP of Student Affairs at SUNY Purchase. During his time as Interim President, he led the development and execution of SUNY Purchase's reopening plan.
"SUNY Purchase has one of the best plans out of the SUNY system," Malatras said. "They brought back about 25 percent of their students and they have had regular testing and a very low positivity rate. President Craig led the way on that." Malatras also called the reopening "highly successful" during the announcement meeting.  
Craig has worked in public higher education for 20 years, serving as University Director of Admissions at Montclair State University for five years and Director of Admissions at the Culinary Institute of America prior to joining SUNY Purchase in 2006, according to the official SUNY website.
After Malatras' initial introduction, Acting President Craig opened by saying, "I'm truly honored to be here. As Jim mentioned, my life experiences have been all about public education. We're all here because we believe in it, we love it, and we want to preserve this way of life for our students. We want to take traditions here at Oneonta and to have stability and be able to move forward." 
According to Malatras, Morris' decision to resign, which was submitted last week, was of her own volition. She informed Malatras that she was pursuing other opportunities as of last week. He did not confirm if her decision was affected by SUNY Oneonta's COVID-19 outbreak. 
At the moment, SUNY Oneonta's pages regarding Morris are inaccessible to the public. A permanent replacement will be selected at a later date.
Morris was inaugurated as SUNY Oneonta's eighth President in July of 2018, succeeding President Nancy Kleniewski. After serving as President for a mere 27 months, her greatest feat, according to Wikipedia, is her climbing of Mt. Kilimanjaro.
Malatras stated, "I wish her well but during this critical moment in time we needed someone fully focused on SUNY Oneonta."