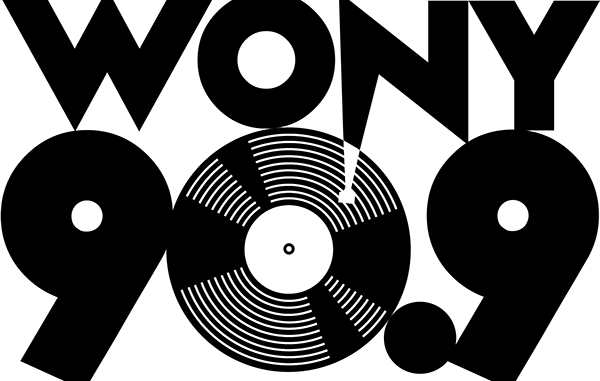 Riley Brown, Contributing Writer |
WONY Radio is proud to announce this week's DJs of the Week are Louie Gabay, James Bloom and Joe Suhovsky – co-hosts of "TBD."
Gabay is a music industry major who joined WONY because he loves playing music for people. "I think radio is a very cool form of entertainment," he explains. "So far, I really like being in WONY because it's a cool club and the people have been incredibly welcoming!"
Bloom joined WONY after listening to a few shows that Gabay recommended to him. "When I first heard Lou over the radio as a guest on a show, I knew what I had to do next," Bloom said. He met Alec, music director of the club, who was very welcoming and gave him the run down of the studio, operations and what WONY was all about. This made him very eager to begin his training. "Although I've only been a member of WONY for a few shows now, I haven't looked back," he continued, "I'm excited to see what the future of our show holds."
Suhovsky joined alongside his two best friends, Gabay and Bloom. He saw it as an amazing opportunity to discover new music and make new friends. "I love being a part of WONY because it allows me to speak about what I love to my potential listeners, as well as to play good music for them," he told us.
These three friends host their show "TBD" together. Gabay stated that their show is about nothing in particular. They all love having conversations and they all love music. Suhovsky added, "Our show doesn't really have a theme. We just usually go in with a speaking topic and go off from there."
Tune into "TBD" Sundays at 2:00 p.m.! Interested in joining WONY? Contact our Training Director at [email protected] and don't forget to Keep It Locked!