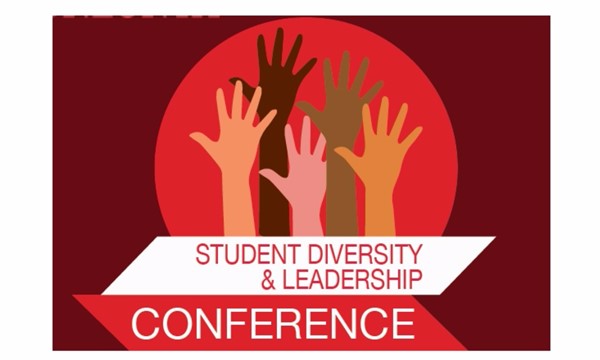 Eva Sarfo, Contributing Writer |
The ninth annual Student Diversity and Leadership Conference (SDLC) was held from 9:00 a.m. to 4:30 p.m. at Hunt Union on Saturday, Feb. 29, 2020. This year's theme was "Reaching back to our roots. Exploring where we came from, where you are going, and the road that lies between."
The SDLC is an event SUNY Oneonta holds for student leaders and professional staff members from other schools to address diversity and social justice issues challenging college campuses. The purpose of the event was for people from various backgrounds to share their experiences and stand in solidarity with each other regardless of cultural differences. The conference was divided into three breakout sessions where attendees chose which panel they wanted to attend. The schedule listed the room each panel was held in, the speaker and a description of what the speaker would address. Speakers included SUNY Oneonta students, professors and representatives of clubs such as the Pan African Student Union and Black Engaged & Enlightened Feminists (B.E.E.F.). The workshops targeted topics such as healthy behavior, allyship, leadership development and social responsibility. These workshops also offered lead credit for students who attended.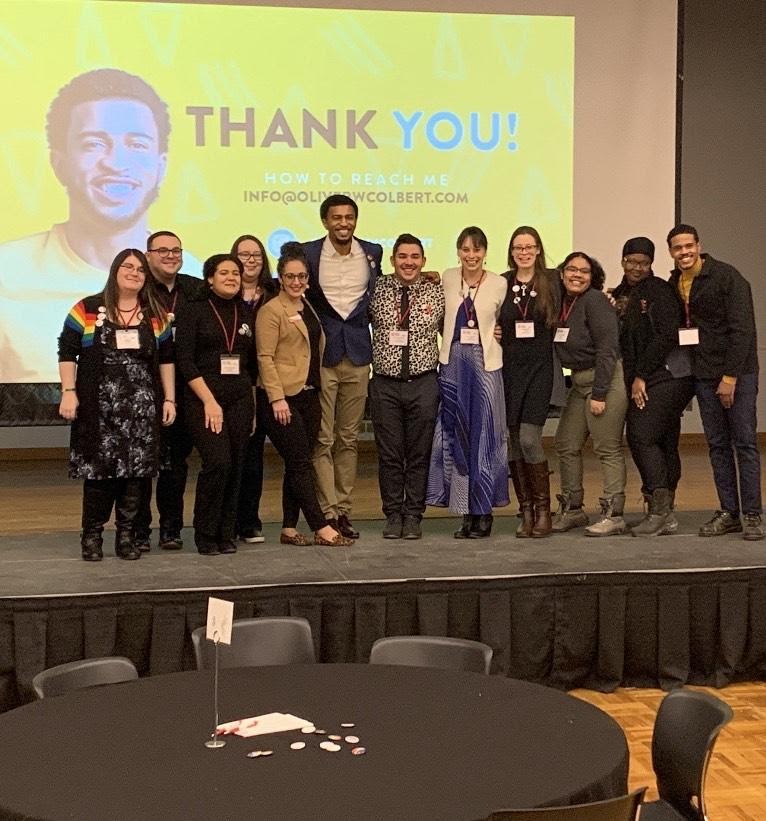 The keynote speaker was Oliver W. Colbert, a motivational speaker, writer and spoken word poet. Colbert has worked with over 20 colleges nationwide, holding interactive sessions with students. He is known for delivering inspirational and captivating speeches.
Nathan Viechweg, student and table lead for the event, gave an introduction to his table about how administrators can tackle their lack of understanding of problems students face. He expressed that it is important for students from different backgrounds to share their individual experiences. This creates better comprehension and familiarity of their problems; it also broadens the approaches to solve them. "The goal of the conference is that students and faculty will apply what they have learned not only to their campuses, but in their daily lives," Viechweg explained.
Faith Tiemann, the director of multicultural student initiatives, organized this event along with student leaders and professional staff members. Tiemann expressed her excitement at the turnout. Her goal was to ensure 300 seats were filled to have these in-depth conversations about diversity, allyship and inclusion. She created a space for attendees to be themselves and discuss issues that would usually make others uncomfortable. The conference sold out of spots a week before the deadline and brought out an energetic audience.