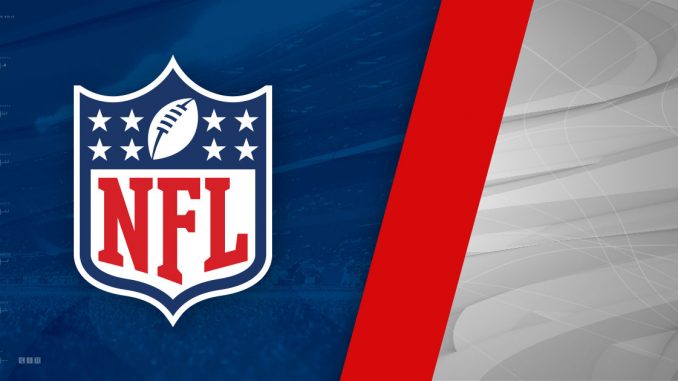 Wyatt Cushman,Sports Editor
There are plenty of reasons the Saints lost the game besides the missed call late in the fourth quarter. Their defense allowed the Rams to kick the game tying and eventual game winning field goals, their quarterback, Drew Brees, threw an interception in overtime, and I'm sure there are several plays in the first half that could have vastly improved their chances that nobody remembers because it came at a point in the game where every moment wasn't so crucial. Either way, if the pass interference call had been made like it should have, it's highly likely the Saints would have come out on top, and that's why it became such an issue.
This season in the NFL, a new rule has been put into place that allows coaches to challenge whether pass interference occurred-or-didn't occur on a play. They can challenge if they think the call should have been made but wasn't, like what happened in New Orleans, or they can challenge whether they think a flag that was thrown shouldn't have been. The league is all about getting the calls right for the teams that are playing their hearts out every week, but this rule, in my opinion, is awful.
The pass interference call is a judgement call. Much like the block/charge in basketball, it is one of the hardest calls to make in the game of football. Everything happens so quickly and not every instance of pass interference happens the same way. Sometimes players use their hands too much altering the path of the opposing player, sometimes a jersey is grabbed pulling the receiver away from the ball, and sometimes a defensive back doesn't make an effort to look back for the football, which by the rule is a penalty. All of these are reasons pass interference would be called, but everything happens so quickly it's hard to tell in real time.
In this year's preseason, there were 54 instances of pass interference being challenged by head coaches. Forty seven of those calls were upheld, meaning the call stayed the same, but seven of them were reversed, with every reversal changing a no-call into a penalty. While I am all about getting the calls correct, I am not a fan of being able to throw a flag or pick one up after the call has been made. Officials mess up, they have for years and will continue to do so, but are we soon going to move into an era where all penalties are reviewable? Will holding penalties and roughing the quarterback penalties be subject to replay review? This is slowing the game down much more than it needs to be. I don't want to watch games on Sunday that are littered with replay reviews. There are already enough reviews as is, we don't need penalty after penalty being looked at in New York.
This new rule was only approved for one year by the league owners so far, and through two weeks of the regular season there have been some questions as to why certain calls have stayed as they were called on the field and why others have been overturned, but I suppose we will see if this new rule will continue on to next year. I have a feeling this rule could come back to haunt the NFL, but I suppose they are already feeling that pressure from the Saints and the fans down in New Orleans.