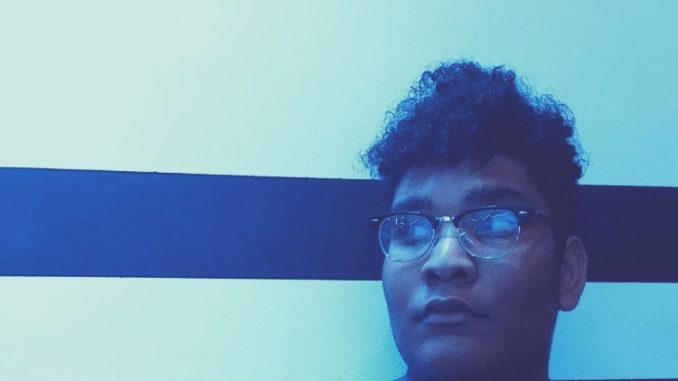 Rob Guerrero is a junior Media Studies major at SUNY Oneonta. In addition to being a DJ at WONY, he is also the hip-hop genre director for the station.
"The Untitled Show with Rob" may seem self explanatory, but when you listen, it's more than that. It's about living your best life the "untitled" way, to just be yourself and forget all the labels the world throws at you. Every Tuesday, from 8:00p.m. to 10p.m., Rob takes his listeners on a sonic journey of pop and R&B from different parts of the world. Throughout his show you'll most likely hear music from newcomers Lizzo, Chloe x Halle, Smino, and Iyla. He also focuses on overseas artists such as K-Pop groups like LOONA, Red Velvet, and Blackpink.
Each week, Rob has an exciting guest segment, where he invites a guest to talk about their "Flops and Faves of the week." He also has an upcoming segment called "Defend your Faves" where guests can defend their favorite obscure artist and play numerous songs from said artist.
Each week, no "Untitled Show" is like the other. Each week is a surprise. Rob always ends his shows with "Keep it Locked and Keep it Untitled." Listen to "The Untitled Show with Rob" every Tuesday from 8:00 to 10:00p.m.
Interested in joining WONY? Contact our Training Director at [email protected]
Tune in and keep it locked!