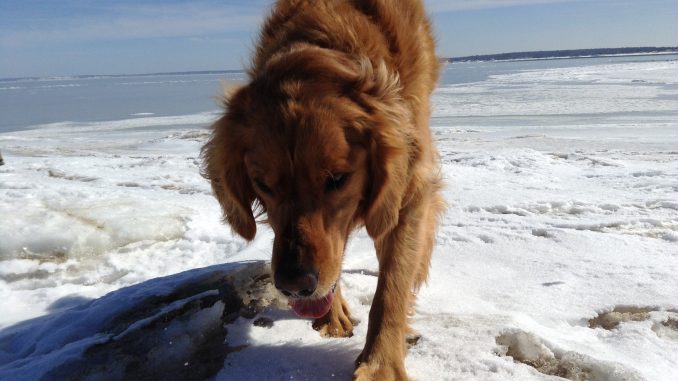 Staff Writer, Michelle Behr |
1. "Need" by Pinegrove
Pinegrove has been gaining immense popularity in the past year or so. They performed at SUNY Oneonta back in October and have since booked shows at venues like The Bowery Ballroom in Brooklyn and The Sinclair in Cambridge, Massachusetts. This indie rock band from Montclair, New Jersey gives off a very low-key and chill vibe.
2. "Alaska" by Maggie Rogers 
This folk/dance/R&B singer from rural Maryland just recently came out with her hit single "Alaska." This song is super catchy and reminds me of winter with its soft lyrics and elaborate percussion. Maggie plans to release an EP in the near future.
3. "Place To Be" by Nick Drake
No playlist is complete without a throwback. "Place To Be" is off Nick Drake's 1972 album Pink Moon. Spotify describes Nick Drake's music perfectly, calling it "somberly beautiful." "Place To Be" combines strong, quiet lyrics with acoustic guitar. He can be compared to artists such as Van Morrison.
4. "How Can You Swallow So Much Sleep" by Bombay Bicycle Club
This indie rock band from North London is one of my all-time favorite bands. Their songs will be stuck in your head for days and you will not even be upset about it. This band is similar to Bloc Party and Two Door Cinema Club.
5. "Transatlanticism" by Death Cab for Cutie
It's always a good idea to listen to old school Death Cab for Cutie, especially with this classic. This almost eight-minute song definitely gives off winter vibes with its moody melody.
6. "the same things happen to me all the time, even in my dreams" by Teen Suicide
This emo/punk band from Baltimore, Maryland does not disappoint with its angsty lyrics, deep percussive sounds, and long instrumental breaks. Teen Suicide generally reminds me a lot of winter because the songs are not particularly poppy or happy.
7. "Age Of Consent" by New Order
New Order is a 1980's British post-punk band. "Age Of Consent" is off their 1983 album Power, Corruption & Lies. This song has a great beat and I like listening to it when I am driving or walking to class. This song also has long instrumental breaks.
8. "Bad Water" by Carroll
This up-and-coming Philly-based band released "Bad Water" back in 2015 off their self-titled album. "Bad Water" makes you feel like you are sitting by the beach on a cold winter's day with a hot cup of coffee.
9. "Grand New Spin" by Gold Celeste
This psych-pop band has very hippie-like vibes. Their voices and lyrics are soft. "Grand New Spin" would be a great song to listen to while being cuddled up on the couch by the fire. This Norwegian band is very influenced by the sounds of the 60s and 70s.
10. "My Old Man" by Mac Demarco
Nothing beats Mac Demarco. "My Old Man" is one of Mac's latest singles. It was just released and is part of his upcoming album, My Old Dog, that will be coming out this May. Mac Demarco is a genre in and of himself. He is constantly experimenting with new sounds and has a hippie old-school feeling that eventually made his career explode.