Aidan Simonds, Contributing Writer 
If you're a Mass Communications major, then there's a good chance you know who Gary Wickham is. If not, he's a professor of many Mass Communications courses, including Audio Production, Audio Documentary, Interviewing, Writing for Radio-TV-Film, and Reporting. He's been at Oneonta for ten years now, and worked five years prior to taking a break from teaching, but this was not a straight path.
Wickham decided to take a break from teaching. "I owned a restaurant, the Depot," he said. He had bought it when it was just a bar and decided to add a restaurant as well. Owning and operating a restaurant is quite a bit of work, so Wickham left teaching to pursue this passion. It was something he'd always wanted to do ever since working in the restaurant business earlier in his life. While he enjoyed his time at the Depot, he soon realized that it was time to end that chapter of his life. "My wife was really sick," Wickham explained. "Owning a restaurant was too time consuming, I wanted to spend more time with my family." He decided to sell the restaurant and keep the building itself, but five years after that decided to sell the building as well.
Wickham was a student at Oneonta, and after graduating he worked at Bassett Hospital for a time. He first began teaching while in the Army, but that wasn't what lead him to where he is now. He was actually working in radio, and according to him, he "just happened" to transition into a reporter for the radio, where he did political reporting. This put him in contact with former president of SUNY Oneonta, Alan Donovan. "He wanted to establish a National Public Radio station on the campus," he explained. This station operated until 2013, and was frequently used as a teaching tool for not just Wickham, but other professors in the Mass Communications department as well.
Wickham said his favorite part about teaching at Oneonta is "The students, how creative they are."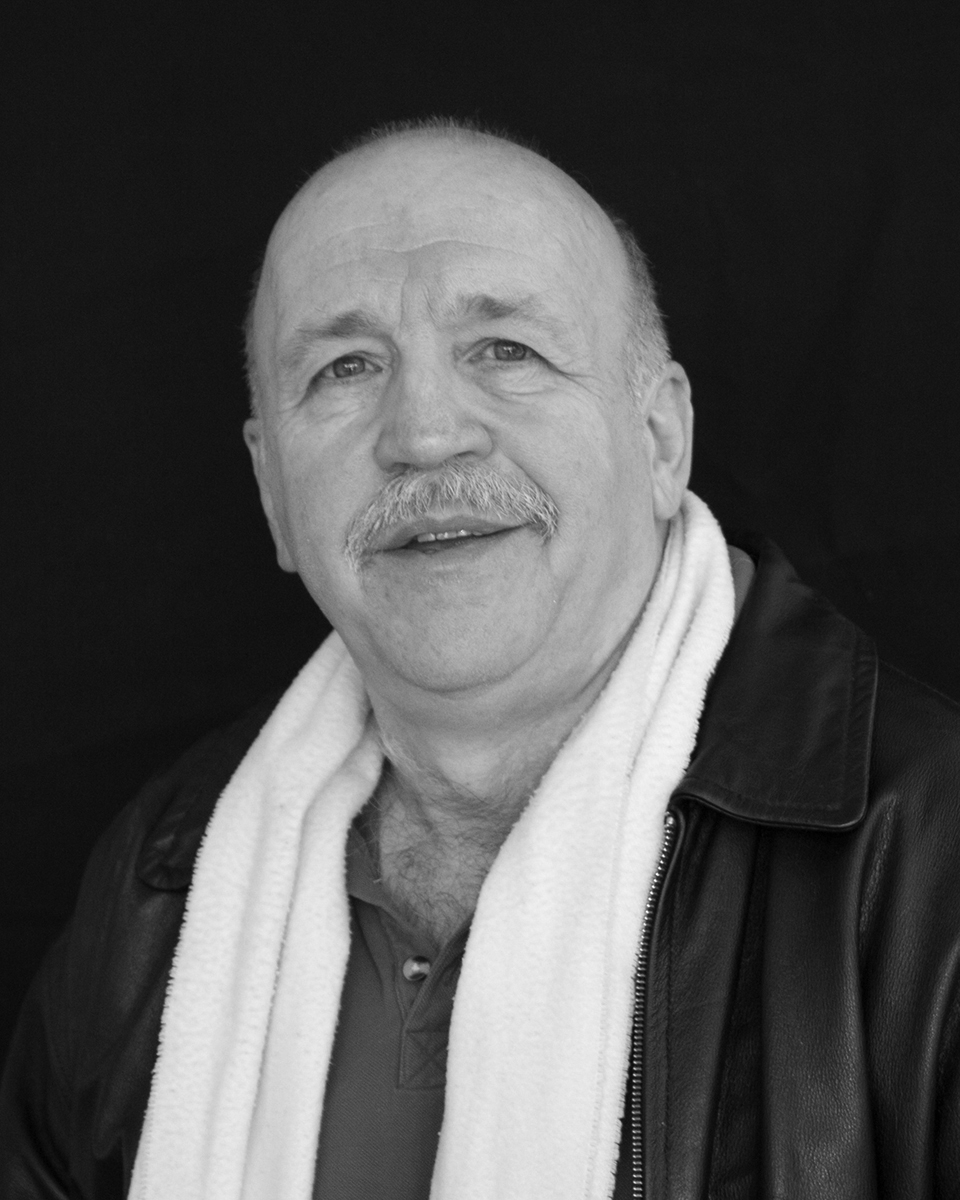 If you're a Mass Communications major, or just someone looking to branch out and try something new, a class with Gary Wickham is very much recommended. You'll not only learn new and valuable skills, but you'll be doing so with a great person.