Aaron Kriever, Staff Writer
With October just around the corner, here are some notable releases worth checking out, and adding to your playlist:
Deafheaven – New Bermuda (October 2)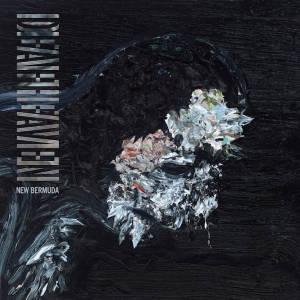 Deafheaven has made a huge name for themselves with the release of their 2013 album, Sunbather, which attracted widespread critical acclaim. The band's aggressive post-metal style combined with their hipster visual appeal has given them the capability to tour with progressive death me tal band, Between The Buried And Me, as well as perform at Pitchfork's Music Festival in 2014. If you're a fan of depressing, modernized black metal with the perfect amount of ambiance, then New Bermuda will be the album for you.
Listen to: "Brought to the Water"
Fit For An Autopsy – Absolute Hope, Absolute Hell (October 2)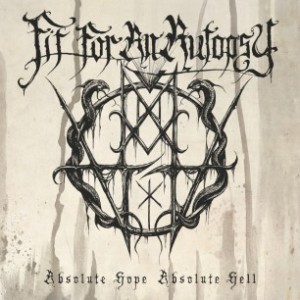 New Jersey-based death metal band, Fit For An Autopsy, has released a long awaited follow-up to 2013's Hellbound.  Absolute Hope, Absolute Hell will be the first studio release with their new vocalist, Joe Badolato. The band has added melancholy solos and layers to their calculated brutality. This album is going to be a must-have for any fan that is looking for a death metal band that isn't afraid to play outside of the box.
Listen to: "Absolute Hope, Absolute Hell", "Saltwound"
City and Colour – If I Should Go Before You (October 9)
Canadian singer-songwriter, Dallas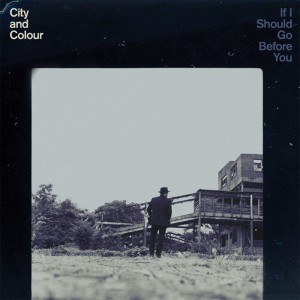 Green, will be releasing his newest album under his well known alias, City and Colour. It's no doubt that many young people are a fan of his intimate musical style and extremely passionate vocal melodies. Make sure you pick up this album for those introspective night drives.
Listen to: "Woman"
Coheed and Cambria – The Color Before The Sun (October 16)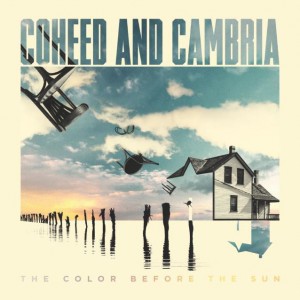 The Color Before The Sun will be Coheed and Cambria's first non-concept album ever released, which was a surprise to their fans who are used to songs consistently set in a fictional universe which the band has created. Singer and guitarist Claudio Sanchez has stated that the band simply wanted to try something different, and will not be abandoning their previous conceptual style for good. Either way, considering the band's progressive and unique track record, The Color Before The Sun is bound to be a popular album amongst both new and old fans.
Listen to: "You Got Spirit, Kid"
Demi Lovato – Confident (October 16)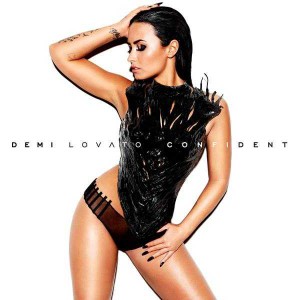 Pop singer Demi Lovato will be releasing her fifth studio album in the middle of October. The album's lead single "Cool For The Summer" dominated radio stations all throughout the summer since its release on July 1. Based on the title, it's clear that Demi has been trying to find herself as an artist and is planning to accomplish that goal with this album. If you're into singers who play on their individual strengths rather than done-to-death clichés, then Confident is certain to be your pop music fix for the upcoming winter months.
Listen to: "Cool for the Summer", "Confident"