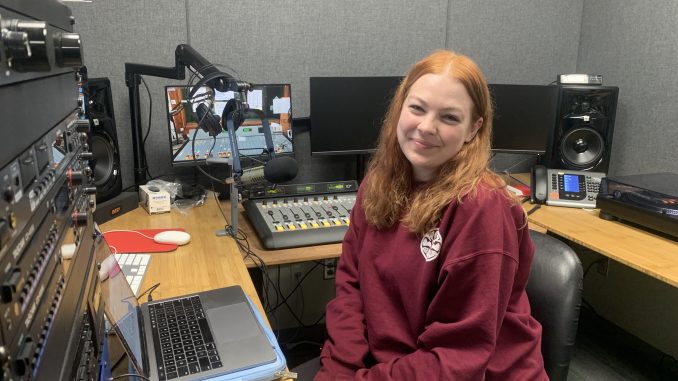 Andrew Dawson, Editor-in-Chief |
WONY radio is proud to announce October's DJ of the Month, Sophia DeBraccio, for the success of her popular show "Sophia's Shuffle".
Sophia DeBraccio is a music industry major and junior at SUNY Oneonta, who started her show "Sophia's Shuffle" with WONY last semester. And now DeBraccio won WONY's prestigious DJ of the Month award after being voted as the best DJ by her fellow staff members.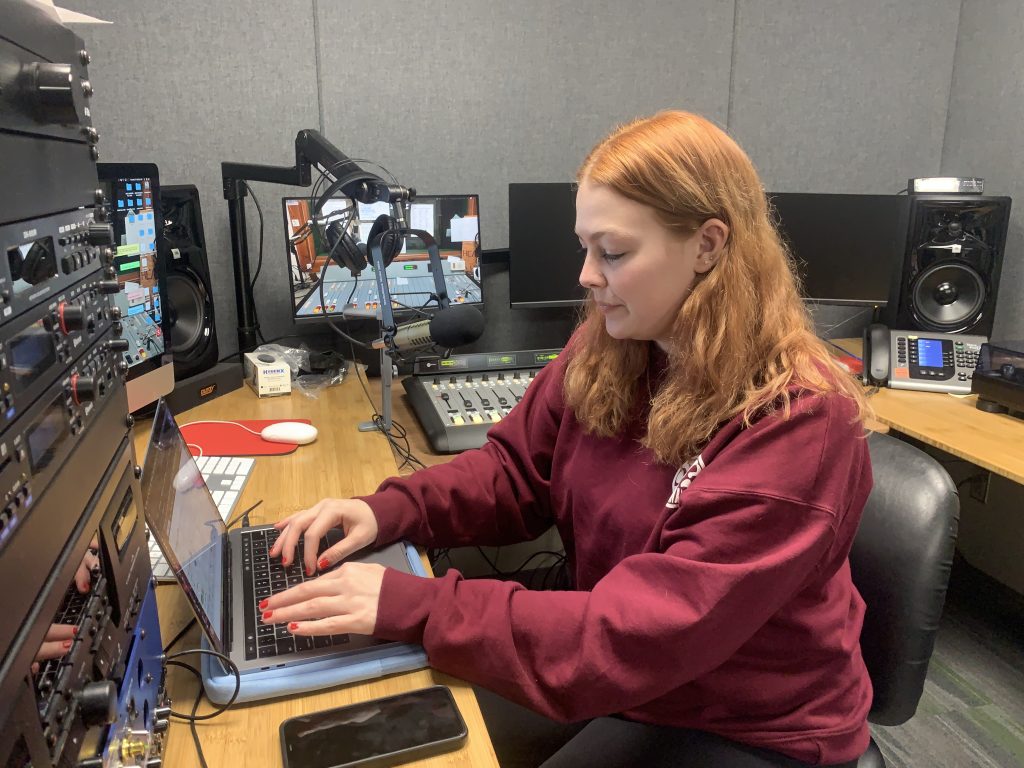 I had the opportunity to sit down with Sophia and talk about her success with WONY. "Obviously since I'm a music industry major, I really love music and everything about it. And I thought joining the radio and being able to play everything I wanted would be a cool experience and I was right. Once I joined WONY I loved it," said DeBraccio after being asked what inspired her to join WONY and start the "Sophia's Shuffle".  
When DeBraccio first became a DJ for WONY, she started by playing her favorite songs but adapted her show to appeal to all her listeners. Now DeBraccio creates a new theme for the show every single week. Last Thursday, her show had a Halloween theme playing some of the holiday's greatest hits like "Thriller" by Michael Jackson and "Somebody's Watching Me" by Rockwell. If you didn't get the chance to listen to "Sophia's Shuffle" on Thursday and are still in the Halloween spirit, you can listen to her latest show on Wonyfm.com.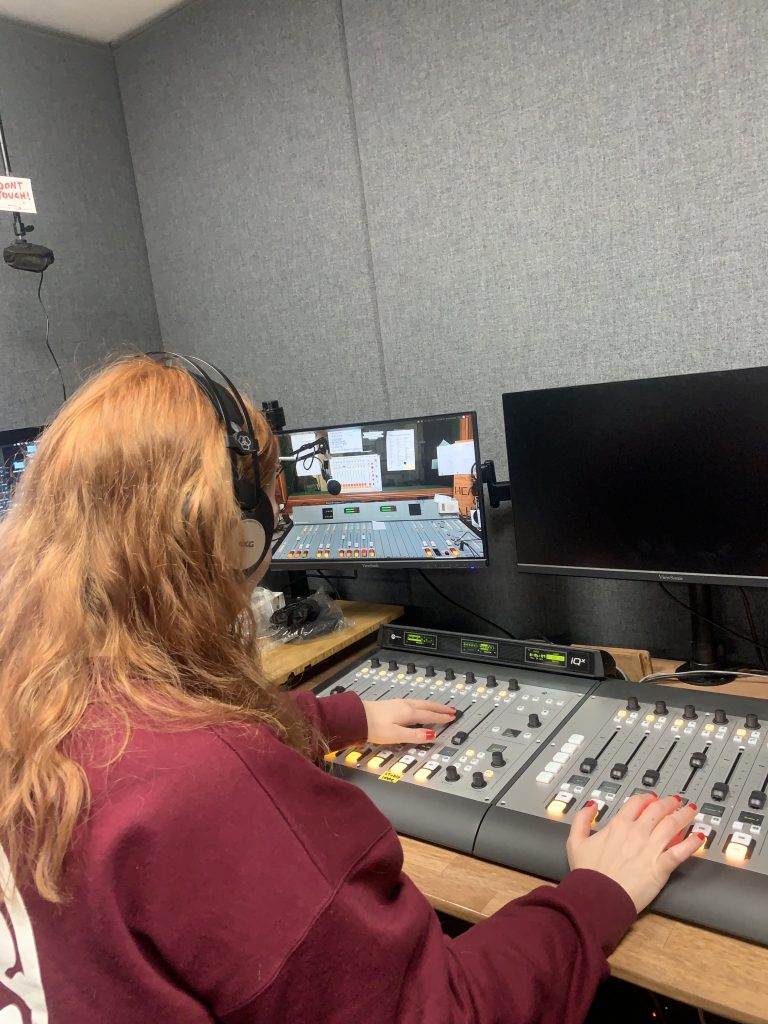 After being asked what it has been like working for WONY, DeBraccio said, "WONY overall is a great experience and everyone that is on the E-board or in the club in general is super welcoming and fun. We also do fun events like Hallo-WONY which is one of the reasons why I love the club." And Sophia encourages everyone to tune into her show and see if they like it. Tune into "Sophia's Shuffle" every Thursday from 8 p.m. to 10 p.m. for some of the greatest music WONY has to offer.  
Are you interested in joining Oneonta's Red Dragon radio and becoming a DJ like Sophia DeBraccio? If so, contact WONY's Training Director Azules Rule at [email protected] and don't forget to keep it locked!