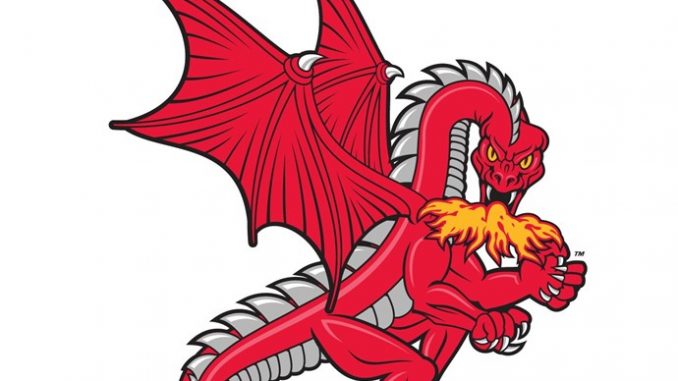 David D'Annibale, Staff Writer |
On Feb. 25, Oneonta women's basketball team travelled out to Buffalo, facing off against Buffalo State in the quarterfinals of the SUNYAC tournament.
In the first quarter, after Buffalo State took a four-point lead, Oneonta senior Leanne Corso responded with back-to-back three-pointers, giving Oneonta the lead for the first time in the game. Oneonta ended the first quarter trailing 14-12. In the second quarter, with the score tied at 20-20, Oneonta went on a 9-0 run and took the lead. Oneonta outscored Buffalo State 19-10 and went into halftime up 31-24. The third quarter proved to be a challenge for Oneonta as they were outscored 15-9. Buffalo State finished the third quarter on a 9-3 run. Oneonta entered the fourth quarter leading by one point at 40-39. Buffalo State broke the 44-44 tie and reclaimed the lead after a three-pointer from senior Katie Villarini. Oneonta failed to recapture the lead and was outscored 22-10 in the final quarter. Buffalo State won by the final score of 61-50. Despite the loss, Corso made history by becoming the fourth player in women's history to score over 1000 points and 600 rebounds. Corso led Oneonta in scoring with 27 points. Olivia Allrich finished second in scoring with nine points. The Oneonta women's basketball team finished the season with a record of 12-14. 
On Feb. 25, Oneonta men's basketball team defeated SUNY Geneseo 81-54 in the quarterfinals and advanced to the semi-finals to face off against SUNY Potsdam on Feb. 28.
In the first half, trailing 14-7, Oneonta scored eight straight points to take the lead against Potsdam. Both teams remained even as multiple lead changes and ties occurred in the final 10 minutes of the first half. A layup by senior Harrison Deegan tied the game in the final minute of the first half. The score remained tied at 36-36 heading into halftime. In the second half, the score remained close for the first 15 minutes. Potsdam was finally able to push their lead to five with less than five minutes left in the game. In the final minute, Oneonta trailed 74-67. Oneonta wasn't ready to give in as junior Andres Rivera cut the deficit to 74-69 with a dunk. Potsdam turned the ball over to Oneonta and senior Kevin Mackin drained a three-pointer. Trailing by three, Deegan failed to convert on a free throw and time ran out before Oneonta could complete the comeback. Oneonta lost 75-72. Andres led the team in scoring with 16 points. Mackin scored 15 points and Deegan scored 14 in their final game. Potsdam was led in scoring by Jaquan Thomas with 27 points. The Oneonta men's basketball team finished the season with a record of 19-8.