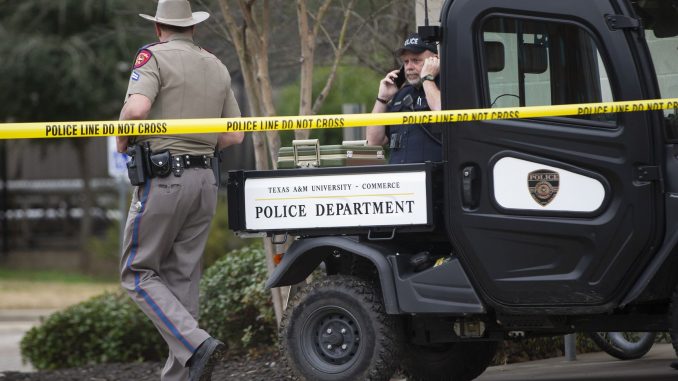 Katherine DeNinis, Staff Writer |
On Thursday, Feb. 6, 2020, a fatal shooting took place on the Texas A&M campus, located in College Station, Texas. The two victims were sisters Deja Matts, 19, and Abbanaey Matts, 20. Deja was enrolled as a student at the university, while her older sister Abbaney was not. Abbaney's two-year-old was also wounded during the shooting. The child was taken to the hospital and was later released to family members. The shooting took place in a residence hall on the campus at around 10:00 am.
Jacques Dshawn Smith, 21, was identified as the shooter through the use of surveillance cameras and witness tips and was also the alleged former boyfriend of Abbaney. Smith was not a student at the university. Smith was arrested for capital murder and must appear in front of a judge in the upcoming weeks. No motive has been revealed by police.
Texas A&M cancelled classes for the remainder of the day after the shooting was reported, and students and faculty were under a shelter-in-place for about two hours. The amount of campus patrol officers increased around the campus following the shooting, and the counseling center urged students to come in if they needed assistance coping with the traumatic event.