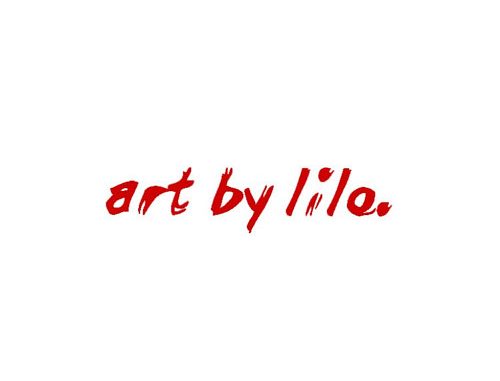 Katherine DeNinis, Staff Writer |
SUNY Oneonta alum Stephanie Enriquez recently made her dream of creating art a reality. Based in New York City, Enriquez's art mainly consists of drawings on newspaper with a variety of pencils, pens and markers.

Enriquez's love for art began when she took an "Introduction to Drawing" class during her time at SUNY Oneonta. She loved how some of her first pieces done on newspaper turned out, so she decided to "start drawing figures that could relate to [her] and [her] friends." After graduating in 2017, Enriquez continued to draw as a hobby and to make extra money. She then began expanding her artwork by taking requests from interested buyers.

While attending SUNY Oneonta, Enriquez was a sister in the Alpha Kappa Phi sorority and received the pledge name "Lilo," which inspired her to brand her artwork "Art by Lilo." Currently, Enriquez has an Instagram account and a website that showcase her pieces. Most of which consist of popular celebrities, from music artists to actors to athletes, all of whom inspire Enriquez in some way. For example, Enriquez has drawn Mac Miller, Koke Bryant, Drake, Post Malone and many other influential stars.

"Art by Lilo" has now grown from a small money-making hobby to a flourishing business in a few short years. Besides the prints of her hand-drawn pieces that cost around $50, Enriquez has also turned her pieces into merchandise, such as pillows and shirts. Her art has also been featured in recent showcases. When reflecting on her recent success, Enriquez stated, "I think that I've grown in actual skill and have a better understanding of money over the years which helps. And also I love doing it which is the most important thing!"

You can check out her Instagram @ArtbyLilo. If you're interested in purchasing one of Art by Lilo's original pieces or her merchandise, visit her website at www.artbyliloshop.com.