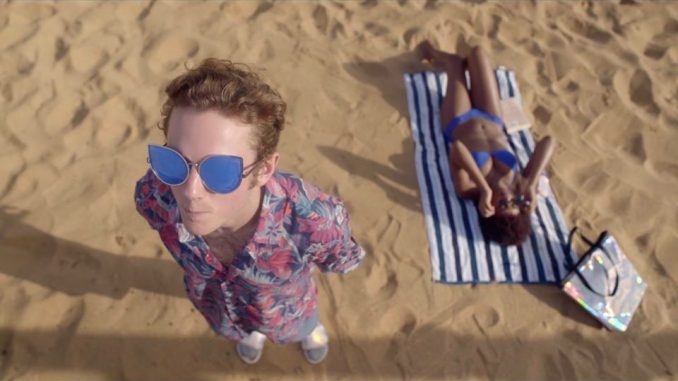 Eric Cullen, Contributing Writer |
Hoping to take a break from the grind of engineering at a secluded
recording studio in Upstate New York, Eric Cullen, or "Cully," decided to
travel the US and volunteer for a
year.
Little did he know his volunteer work would take him to Puerto Rico. By day he toiled as a laborer helping to fix homes devastated by Hurricane Maria, and by night he slowly hatched his ideas for the music video "Island Girl," the ukulele trap banger from his June EP.
Through a series of burger shack meet-ups, DM slides and chance phone calls, Cully and a team from Piti Pua Productions put together an ode to past
relationships and a sandy nod to brighter horizons.
WATCH THE VIDEO: https://www.youtube.com/watch?v=lKNyY9-nS90
PEEP THE PRESS PHOTOS: https://www.dropbox.com/sh/5e59ozfpt0s6m4z/AABDIg8aCZYklaszFL3QE0-
va?dl=0
READ CULLY'S BIO: https://www.coolestcully.com/bio
"I have to say my favorite band member is Cully, because his style seems so 'alternative' to hip-hop." – Nippertown
CONTACT: [email protected]