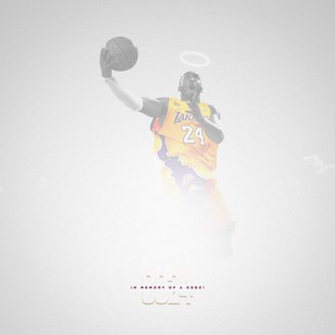 Eva Sarfo, Contributing Writer |
Artistic tributes have been flooding the internet following the tragic death of NBA legend, Kobe Bryant. Bryant, his daughter Gianna, and seven others were killed when their helicopter went down in Calabasas, California on January 26.
As the devastating news broke out, fans all over the world immediately expressed their sorrow through drawings and murals of Bryant. Many of them depict Bryant with his daughter and in his Los Angeles Lakers uniform. Fans have been visiting these murals to pay their respects.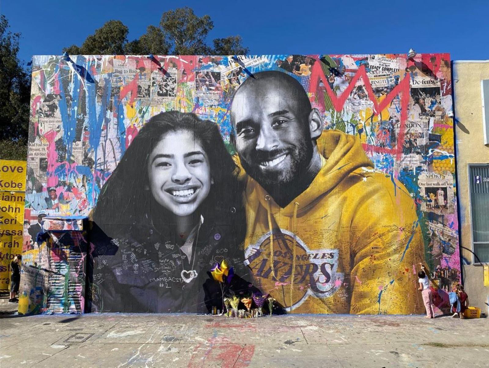 Photo credit: @impermanent_art via Instagram. Mural by: @mrbrainwash.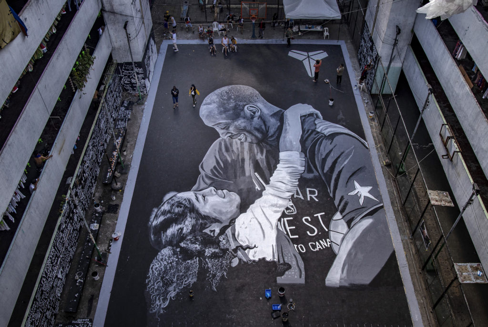 Photo credit: Getty images. Mural by: Ezra Acayan of the Philippines.
Many celebrities are among those grieving over this tragedy. R&B singer/songwriter Chris Brown took to Instagram to express his love for Kobe Bryant through a mural.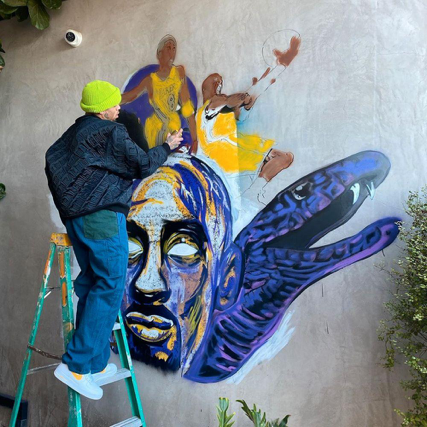 Photo credit: @chrisbrownofficial
These creative tributes signify the importance of Bryant in basketball and the impact he has left on his fans. A petition with over 3 million signatures has been created to make Bryant the new logo of the NBA. A drawing created by Volqx, an artist from Nigeria, displays Bryant as the logo.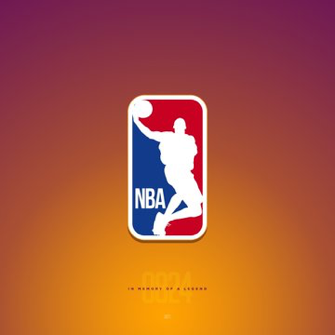 Photo credit: Vloqx via Twitter
Other tributes have been in order for the Los Angeles Laker, as popular landmarks such as Los Angeles City Hall and the Empire State Building in New York were lit up in purple and gold. The Burj Khalifa, the tallest building in the world, also paid tribute to Bryant as lights shimmered to reveal an image of Bryant and Gianna embracing each other.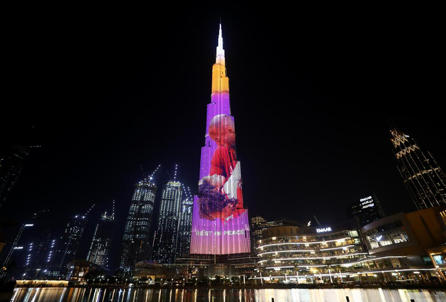 Burj Khalifa. Credit: Getty Images
A public memorial will be held for all of the victims at Staples Center on February 24. The importance behind this date signifies Bryant's jersey number, 24, and Gianna's basketball jersey number, 2. Staples Center has in the past held memorial services for celebrities such as Michael Jackson and Nipsey Hussle.