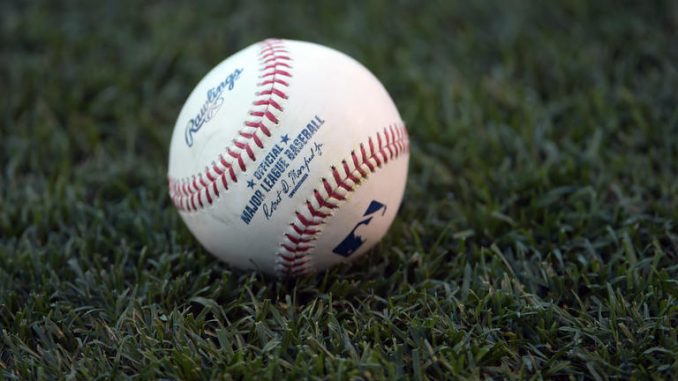 Colin Maruscsak | Staffwriter
September means only one thing for baseball fans: playoffs! With only one month left until the playoffs begin, the race for wild card spots begins to heat up. In the American League, the Tampa Bay Rays are looking to wrap up a wildcard berth, as they sit near the top of the standings, but they face a series of tough opponents in the upcoming weeks in the New York Yankees and Los Angeles Dodgers. Both of those teams have had fantastic seasons and are in good shape to win their divisions. It will be tough for Tampa Bay as they are battling the Oakland Athletics and Cleveland Indians for the two wildcard spots. Oakland is shaping up to have a strong finish this season with an AL West rival showdown against the Houston Astros and Texas Rangers on the horizon. The Astros have, yet again, had a fantastic season and look poised to make another deep playoff run this year. If Oakland can manage to take a couple of games from Houston, it would help give them the momentum they need to finish strong during the season and secure their wild card spot. The last team in the hunt for the American League wild card is the Cleveland Indians. Cleveland is peaking at just the right time to make a serious wild card run. While they have struggled as of late, they have some easier matchups in their last few series against their division rivals the Detroit Tigers and the Chicago White Sox who are in no position to make the post season this year. The wild card berth for the American League should be a race to the finish, possibly going until the last day of the season.
Meanwhile in the National League, six teams are all close in the running for a wild card berth. The two teams leading the pack now are the Washington Nationals and Chicago Cubs. Both teams have had good seasons and are strongly considered to be the two teams that will secure the two remaining spots. Chicago is playing with a lot on the line. They are two games behind the Nationals and they will have to play well in order to hold onto their spot. The other teams looking to fight their way into the playoffs are the Arizona Diamondbacks, Philadelphia Phillies, Milwaukee Brewers, and New York Mets. As for who will secure the wild card berth in the National League, it's anyone's guess, but the lead that the Nationals and Cubs have should be enough to secure their spots come October.