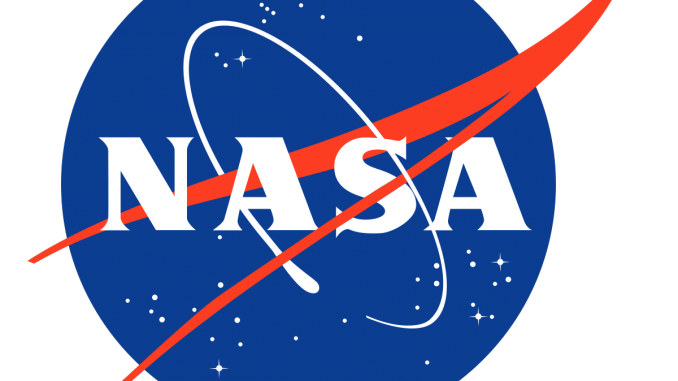 Maggie McCann, Contributing Writer |
After sitting untouched for nearly 50 years, lunar samples from NASA's Apollo missions 15, 16, and 17 will finally be studied, according to NASA administrator Jim Bridenstine in an announcement this past Monday, March 11.
During a meeting to discuss their future plans, as well as their 2020 budget, NASA announced they would be giving $8 million to nine teams tasked with studying the decades-old material.
The samples soon to be studied are just three elements of the 842 pounds of lunar matter brought back to earth from the Apollo missions last three voyages. The three study samples have been kept airtight, untouched by the earth's atmosphere for nearly half a century. NASA saved these samples back in 1972, waiting for more advanced technology to become available. "Returned samples are an investment in the future. These samples were deliberately saved so we can take advantage of today's more advanced and sophisticated technology to answer questions we didn't know we needed to ask," said Lori Glaze, acting director of NASA's Planetary Science Division in Washington, D.C.. That time has come, and scientists expect to learn more about the lunar planet that affects so much of our own.
Thomas Zurbuchen, Associate Administrator for NASA's Science Mission in Washington D.C., explained that "by studying these precious lunar samples for the first time, a new generation of scientists will help advance our understanding of our lunar neighbor and prepare for the next era of exploration of the Moon and beyond," continuing, "this exploration will bring with it new and unique samples into the best labs right here on Earth."
NASA also announced on Monday that the samples have been kept in varying conditions. "Other teams will be studying samples that have also been specially curated, some from Apollo 17 that were brought to Earth and then kept frozen, and samples from the Apollo 15 mission which have been stored in helium since 1971." The diversity of information will expectantly prove informative for the nine research teams being put to work.
The teams tasked with researching these fragile samples include NASA Ames—a team led by David Blake and Richard Walrothwill who will study the effects of space weathering on the moon's surface. Alongside NASA Ames is a UC Berkley team led by Kees Welten, who will study how micrometeorite and meteorite impacts may have affected the geology of the lunar surface. The groups also include a team from the United States Naval Research Laboratory led by Katherine Burgess who will be looking at the frozen samples and the samples stored in helium to study how airless bodies are affected by exposure to the space environment.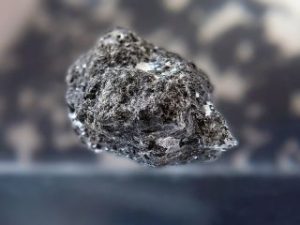 These groups, along with the other six talented teams, will soon begin their long and possibly monumental study into the mysteries of the moon's surface. With any luck, we will acquire a useful and fascinating insight into what could come next in space travel.