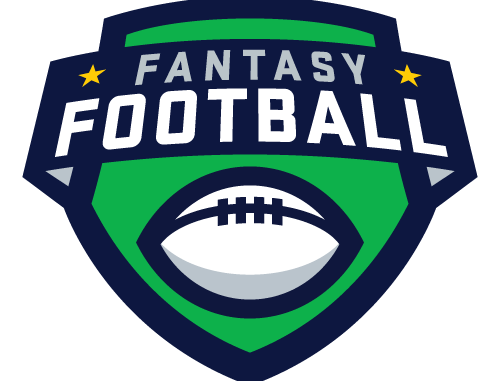 Wyatt Cushman, Sports Editor| 
It's finally here, football fans. Another long offsea- son has come and gone, and NFL football is back. That also means fantasy football is back which seems to grow bigger and bigger every year. That being said, you probably have more time and money invested in your fantasy team than ever before, given that most friends don't just compete for bragging rights but for a big payday for the winner. With so much on the line, we want to help you become the champion of your league, so here's a list of players you should consider going after and others you should maybe avoid in week two.
Start Em' – Nelson Agholor, Wide Receiver, Philadelphia Eagles – Agholor showed last season he can be a productive wide receiver in the NFL, bouncing back from his anything but impressive first two seasons. He played wide receiver, running back and even threw the ball on one occasion for the Eagles in week one which made for a solid week in fantasy. He didn't have impressive numbers yardage wise, which makes him more desirable in a PPR (points per reception) format, but he's still the Eagles number one wide receiver until Alshon Jeffery returns from a shoulder injury. Look for Agholor to have a good week against the Buccaneers.
Start Em' – Quincy Enunwa, Wide Receiver, New York Jets – Enunwa missed the entire 2017 season with a neck injury, but he showed no signs of rust in his teams' week one matchup against the Lions. Enunwa caught six of ten targets for 63 yards and a touchdown last Monday night, appearing to have already established himself as one of Sam Darnold's favorite targets. Enunwa is built like a tight end but has the speed of a wide receiver, making him a matchup nightmare for opposing defenses.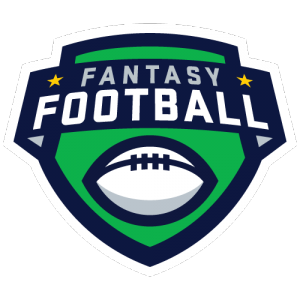 He's available in over 90 percent of ESPN leagues, but that won't last long. He's a definite waiver wire find this week if you're in the market for wide receiver help.
Sit Em' – Amari Cooper, Wide Receiver, Oakland Raiders – Cooper had one of the most disappointing seasons last year of any player in the league and didn't show any signs of changing that in week one of 2018. Cooper caught just one ball for nine yards while only being targeted three times by quarterback Derek Carr. It's early in the season, but if I were a Cooper fantasy owner I'd have major concerns. Sitting Cooper this week against the Broncos is your best move in my opinion, and I would look to trade him before it's too late.
Sit Em' – Derrick Henry, Running Back, Tennessee Titans – Henry didn't do much against the Dolphins in week one. In a game that had two long delays due to bad weather, Henry never seemed to find his footing. The reason I'm so low on Henry this week is the blow the Titans passing game took in week one. Tight End Delanie Walker, who is arguably Tennessee's biggest downfield threat, may have been lost for the season after fracturing his ankle, and Quarterback Marcus Marriota is questionable to play after an injury to his hand. With there being so many question marks with the passing game, I believe defenses will bring defenders in to stop the run, creating concerns for Henry.