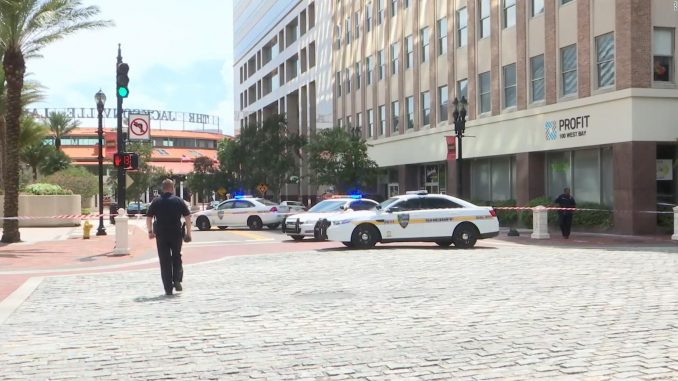 Casey McShea, Staff Writer |
A shooting that broke out at a Madden video game tournament in Jacksonville, FL on August 26, left three people dead and 11 wounded. The shooter, 24-year-old, David Katz, a losing competitor in the tournament, was also among the dead.
According to TIME Magazine, Katz "fired off numerous rounds during the live EA Sport's Madden NFL 19 championship series." The shooting started around 1:30 p.m. and, according to reports, police were on the scene within minutes. Katz was later found dead on the scene with a self-inflicted gunshot wound.
Katz, a former Madden tournament winner, was previously treated for psychological and emotional symptoms of instability. Katz was also hospitalized twice in 2007 and prescribed both anti-psychotic and antidepressant medications, according to court transcripts on file from his parents' divorce, which took place while Katz was still an adolescent.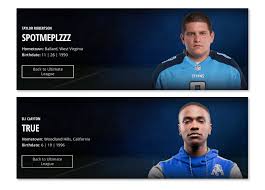 In a press conference on Sunday, August 26, Jacksonville Sheriff, Mike Williams, said that Katz was the only shooter on the scene and was "clearly" targeting competitive gamers. He had legally purchased two handguns in MD before traveling to Jacksonville for the gaming event.
As of 2013, "Madden NFL," presides as one of the world's most successful video games. With more than 4 billion USD in sales. "Madden NFL" has quickly morphed into major player tournaments around the country; often times with substantial prize money at stake. The Jacksonville tournament was part of the "Madden NFL 19 Championship Series" from EA Sports, the NFL, and ESPN.
EA Sports, a division of Electronic Arts that originally developed "Madden NFL," released a statement on Twitter in response to the shooting, explaining that they were "devastated by this horrific event."
"The tragic situation that occurred Sunday in Jacksonville was a senseless act of violence that we strongly condemn," EA wrote. "Our most heartfelt sympathies go out to the families of the victims whose lives were taken today and those who were injured."
The two victims were identified as 22-year-old Elijah Clayton and 28-year-old Taylor Robertson. They were both successful video game players. Clayton had originally not planned on attending the tournament but tweeted a few days ahead of time that he had had "a change of heart," and would be in attendance. Robertson was a husband and father and the winner of the 2017 Madden tournament.
A live video from the tournament was streaming when the shooting began. The video showed Clayton wearing headphones as he played the game. What looked to be a gun's red laser targeting dot appeared on his chest. After a few gunshots were heard, the video was cut off, but the audio continued. The audio captured the sounds of 12 shots, screams of wounded gamers, and shouts of despair. As the sounds of gunshots ceased, people could be heard shouting, "Where did he go?"
The shooting occurred almost subsequently after another act of terror that had taken place the Friday before the tournament, at a Jacksonville high school football game, where one teenager—Jamel Edwards, 19—was killed and two were wounded. Both shootings were carried out by a single shooter, who were wounded. Both shootings were carried out by a single shooter, who were apprehended and arrested the same night. Police reported that the shooting was most likely related to street- gang feuding.