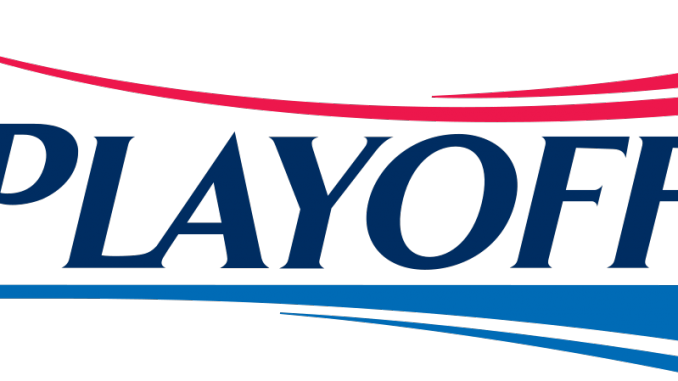 Wyatt Cushman, Staff Writer |
In recent weeks, we have seen the "injury bug" hit some teams hard, and not just teams who are set to pack their bags for vacation once the season ends in a few weeks. These two teams aspire to make a deep playoff run and hopefully win a championship. None of these injuries are season ending, but it's still concerning at a crucial point in the season.
Steph Curry and the Warriors have battled injuries all season long. Curry and teammates Klay Thompson and Kevin Durant have all missed significant time recently with different ailments, but Curry's seems to be the most severe. Just this week, Curry returned to play after missing several games with an ankle injury, but he would again have to leave the game as he suffered a grade two MCL sprain, and will now reportedly miss at least the first round of the playoffs. This is a major blow to the Warriors, but Curry has missed time in the playoffs before, and with the return of Thompson and Durant, the Warriors should be just fine with at least their first-round matchup.
Another team dealing with its fair share of injuries is the Boston Celtics. Like the Warriors, the Celtics have watched many of their key contributors sit with injuries, as of late. Center Al Horford and guard Jalen Brown have since returned but point-guard Kyrie Irving, and forward Marcus Smart remain sidelined. The main concern for the Celtics is their All-Star point-guard. Irving recently had a minor procedure on his knee that will require three to six weeks of recovery time. The season isn't lost by any means, but this could impact the level of play Kyrie is able to achieve once he does return to play.
The NBA Playoffs are set to begin on Saturday, April 14. The two teams that sit at the top of their respective conferences are the Toronto Raptors and the Houston Rockets. Both teams have dominated all season long and look as though they will stay where they are, and thus earn home court advantage throughout the playoffs. The Rockets have been the most consistent and impressive team this season and are a popular pick to reach the NBA Final. The Raptors are, once again, showing that they can achieve regular season success, but they've struggled in the postseason in recent years, making it hard to believe this year will be any different.
On top of all this, you still have the LeBron James-led Cavaliers, who seem to always make some noise in the postseason. This year, though, has been unlike any other. Of course, the Cavs have had ups and downs before, but this year's struggles have been far worse. It's something to keep an eye on, but if the past is any indication, the Cavs will make a run at another Eastern Conference title.
There's a good possibility that we see a fourth-straight Cavs vs. Warriors finals matchup this season, but there's also a good chance that a team like the Rockets or the Celtics could finally get their shot at a title. There's still a little shifting of teams that needs to happen to determine seeding in both conferences, but once everyone is settled, the playoffs are sure to be exciting.