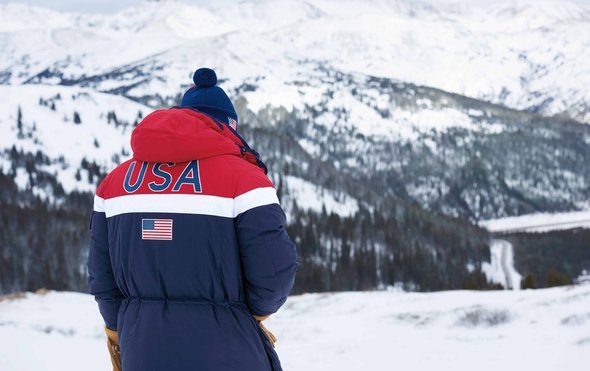 Chrystal Savage, Staff Writer|
The opening ceremony of the 2018 Winter Olympics in PyeongChang, South Korea was an eventful evening in terms of entertainment, and political tensions. Mike Pence, 58, the current Vice President of the United States, and Kim Yo-jung, 30, the sister of the current North Korean dictator, Kim Jong-un, were seated just a row apart from one another.
Not only were North Korean Olympians in attendance, but their appearance was carefully coordinated with that of its shared southern continental nation. Additionally, openly LGTBQ+ Olympic athletes representing the United States captioned their experience on the world stage with, "Eat your heart out, Pence." This presumably is in response to Pence's vocal position against gay marriage and support of conversion therapy.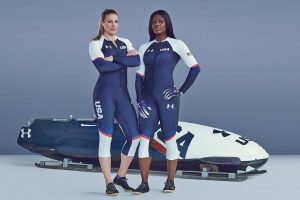 Notable of mention in the images and television broadcast of the opening ceremony were the unisex uniforms for the United States Olympians by Ralph Lauren, making another political statement on the world stage. The westernized patriotic tones of the outfits were undeniable; even the interior of items were lined with American flags. However, the symbolic significance of these items goes much deeper. Beyond the playful fringe of the gloves and the embroidery of the polo, the technology behind the items were anything but lacking.
The parka alone, featured in Friday's opening ceremony, was battery powered and equipped to keep athletes warm for more than 10 hours uncharged; this is just the tip of the iceberg. This technology and style goes further than just the opening ceremony. Under Armour managed and produced the performance-wear for the U.S. Olympians including technologically advanced items that could withstand even the most extreme exposure to the elements in events, such as the bobsled and the skeleton.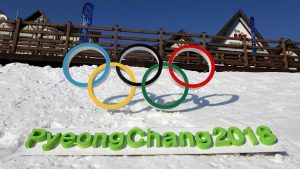 Despite the obvious breakthroughs made by Ralph Lauren and Under Armour, the success was widely unacknowledged by those in the fashion, technology and sport sectors of the media. Critics asserted that the outfits worn by the U.S. Olympic athletes didn't showcase the nation in a serious or athletic light.
Arguably, Olympians do not need to wear athleisure apparel for viewers to be reminded that they are among the best of the best athletes in the world. Furthermore, the "fun, care free" vibes given off by the uniforms reminds the world that despite political uncertainty, and global tensions, it's not inconceivable to unite over common ground and shared interests.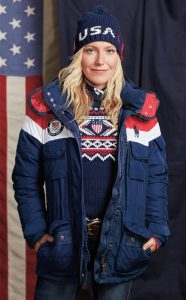 The Olympics is a symbol of married enjoyment and celebratory spirits. This allegorical essence is expressed through the items worn by the United States athletes, both in competition and celebration.
Many are excited to see how the games play out and are in high hopes and anticipation of their home country winning gold. The games will close February 25, but until then we should enjoy this season. Regardless of the final results, look forward to the feats we have yet to witness, and continue to bear in mind the bigger picture.