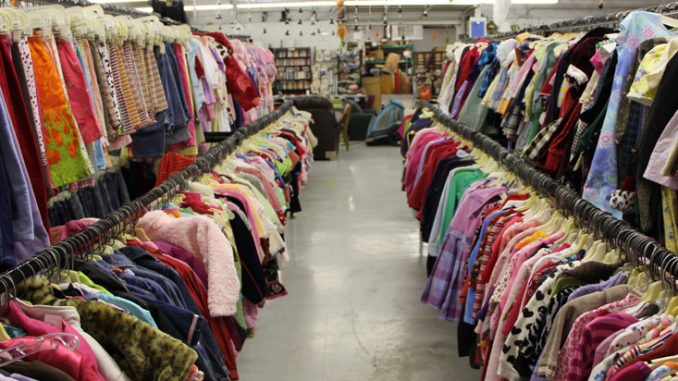 Michelle Barbero, Staff Writer |
There has been a sudden revival in the popularity of used clothing in the past few years. From the charm of vintage style to the economic inclusiveness, second hand clothing has a prominent presence in the fashion world.
Although wearing secondhand clothing has become a widespread fashion statement only recently, the roots of this practice can be traced back to as early as medieval times. It was a common practice for people to reuse the materials of an outfit by taking it apart. Once an outfit was unsewn, the side of the material that was less exposed to the elements was sewn in backwards, so the less worn, newer looking side was now showing.
As years went on, reusing clothing was no longer just a personal act, but became a social act as well. A practice for people to gift each other second hand clothing, rather than just using used material as a method of fixing their own clothes, streamlined its presence into mainstream fashion.
According to Love To Know's article, "History of Secondhand Clothes," it is important to study both the formal and informal distribution of secondhand clothing. Author Lynda Fitzwater pointed out that sometimes "informal ways may indeed be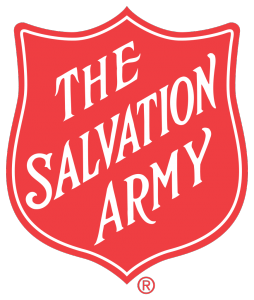 considered formal, especially in the case of servants receiving their masters' 'gifts' of clothing, which were actually considered part of their remuneration."
Currently, the practices of buying, gifting, and making secondhand clothing and accessories is alive and well. Fashionista Magazine writer Lauren Indvik reported that "over the past seven years, venture capitalist have funneled hundreds of millions of dollars into websites and apps designed to get women to buy and sell their secondhand clothing and accessories online."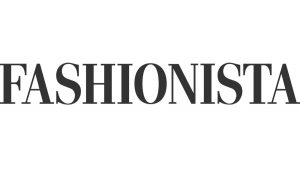 This has made it possible for people to showcase their creations in front of a vast audience as well as trade and sell clothing and accessories to customers and designers across distances that could never be reached before.
In addition to this, the second hand online clothing scene has also broadened to be more inclusive of male buyers and creators. Online outlets, such as eBay, have become popular places for busy men and women to order and sell second hand creations. Other examples include Esty and Depop.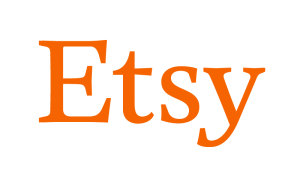 Indvik went on to explain that "eBay, founded in 1995, remains the most popular destination for secondhand clothing online."
The rise of casual designers entering the secondhand clothing online market has caused the number of apps, services, and stores that supply used clothing to expand.
Secondhand clothes also benefit nonprofit organizations such as Goodwill, who collects clothing donations. Goodwill is dedicated to giving everyone the ability to reach their full potential in life.
There are places to join in on the secondhand clothing trend right in Oneonta. Shakedown Street and The Salvation Army are very popular with students.
There is also Cornucopia Thrift Shop at 5366 Main St, and Silks and Treasures Consignment Store at 11 Elm St. Both offer opportunities to either browse through a selection of second hand clothing or buy materials to create one's own reused accessories and clothing.