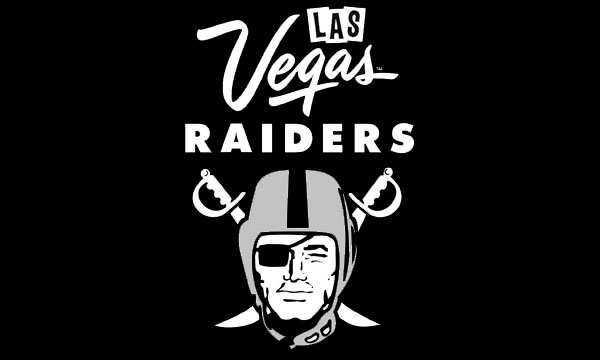 Derek Dimino, Staff Writer |
Last year marked the first time in 18 years since an NFL team moved from their respective city to one they hope will have greener grass. These thoughts of grandeur, while semi-fueled by the motivation to attract better players in order to succeed, leave behind a trail of heavy hearts and broken promises.
Proposals that have been years in the making have finally come to fruition. Led by the St. Louis Rams' move to Los Angeles in 2016, there are a parade of teams looking to follow suit. Exiting their 21-year home in the loyal city of St. Louis, they found a larger and more profitable market in Los Angeles. Following in the Rams footsteps are the San Diego Chargers who will also be moving to Los Angeles and the Oakland Raiders who are moving to Las Vegas.
The Raiders, Chargers, and Rams have many of the same reasons for leaving, most of which have to do with profit opportunities. For the Rams and Chargers, moving to Los Angeles means a much bigger media market to sell their product. The Chargers traded in a pristine location for the chance to expand their popularity minimally and a new stadium. They were willing to go to any city, including staying in San Diego, as long as it guaranteed them a new stadium. The Rams, on the other hand, left a small but loyal fan base to drastically amplify their exposure in a new market. These two teams will now have over three million people to win over; they'll need to compete with each other in order to do so.
As for the Raiders, though Las Vegas isn't a significant increase in population from that of Oakland, the number of tourists Raiders games will bring in will be astronomical. Las Vegas has had a booming business model since its inception, allowing it to consistently attract and retain customers throughout the years. In Las Vegas, the Raiders may never have to play a home game for anything less than a sold-out stadium again, with almost 43 million people visiting annually.
Unlike the Raiders and Rams, the Chargers are leaving a city they have called home for over 50 years. Though they are returning to L.A., the city they once inhabited, they are abandoning almost a million fans that have built their love of football up around stars like Phillip Rivers, LaDainian Tomlinson, and Junior Seau.
The Raiders and Rams have both done their fair share of relocating over the course of their franchises histories, each relocating two times prior to their most recent effort. The Raiders moved back and forth from Oakland and Los Angeles, the last move coming in 1995. Another previous dweller of Los Angeles, the Rams were established in Cleveland, which they deserted after ten years for the Pacific Coast.
Though these teams have had a much shorter time than most to build relationships with their respective fan bases, the communities that surround them have become interweaved with their fellow organization.
Football teams breathe life into a city. Unlike most sports, where the seasons seem never ending for fans, the one-game a week schedule in the NFL allows viewers to build up as much comradery and anticipation as possible, and direct it towards the opposing city. In the days leading up to the weekly game, the city becomes more and more unified against a common enemy, regardless of how harmless the rivalry may be.
Oakland's fans are known to be some of the most dedicated fans in the sport. If you make it to a game in Oakland, you will without a doubt see hundreds, if not thousands of people with black and silver face paint, some of which have silver spiked shoulder pads to match, screaming for their team's successes and failures.
For the city of St. Louis, they have seen many teams slip through their fingers. Settled first by the Cardinals, they spent 42 years under the Gateway Arch before leaving for Phoenix in 1988, seven years before the Rams decided to lay claim to St. Louis. Though no NFL teams will have the honor to call St. Louis, Missouri home for the 2017 season, they are a franchise-worthy city. Filled with loyal, football loving fans, there has been nothing but outrage regarding the Rams' departure.
With the Rams already a year into playing in their new location, they will have L.A. all to themselves until at least June when they are scheduled to be joined by the Chargers.  The Raiders will also remain in Oakland through their 2018 season, though their brand-new Las Vegas stadium won't be finished until 2020.
With still much uncertainty as to when their teams will make their final exit, the Oakland and San Diego communities will likely be forced to deal with a drawn-out bitter farewell. Regardless of these teams' initial relationship with their new cities, building a strong fan base will likely take some time. Like an uprooted tree, it takes time for their roots to anchor to new soil.