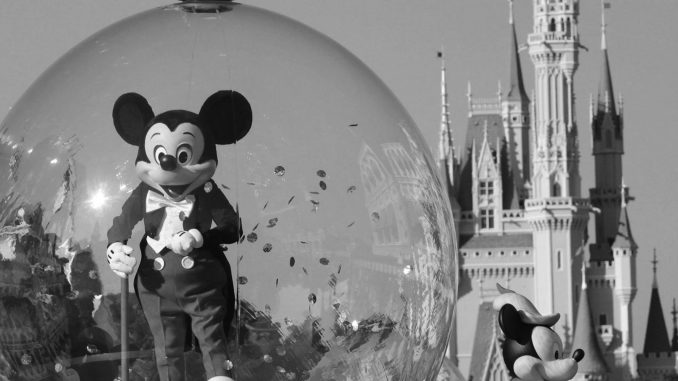 Alexandria La Flair | Staff Writer
The land where dreams come true is not restricted to children 14 years and under. Disney World, its sister parks, and the surrounding area in Florida contain a plethora of things truly for all ages. I went in 2007 as a 10-year-old and am going once more next summer. With ten years of living between then and now, I have come to pick up a few things I find myself excited for.
For big shot Disney World itself, who can resist rides, especially with how elaborate they are! They may not be the highest or most thrilling, but knowing all the stories behind them leaves you genuinely invested in all the lights, sounds, and sets. Everyone knows  the lines will be a mammoth, so waiting becomes half the fun. No longer being a child gives you to advantage of being a little more okay with waiting, fortunately. This all goes for their shows too.
Animal Kingdom has, dare I say it, animals. Although becoming a young adult means being aware of how little space the animals have, we can only hope they're taken care of and treated in the best of ways.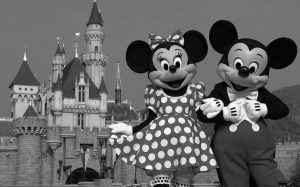 While in the parks, why not splurge with all the money you're supposed to be saving?! Feed your inner 10-year-old with a stuffed Goofy. Or Dory. Or the whole gang on a chain, a mug, or customized light up Mickey ears. You'll probably run into some princesses or Goofy and his friends, so you'll have to be camera ready.
An increasingly favorite place to spend the day is Epcot. What stands out there are the amazing food and drink options from around the world, all in one place. This is especially exciting when you're 21 or older.
Another one of these "true adult" perks is Disney Springs, otherwise known as Downtown Disney. Who knew you could be at the most magical place on earth, in a bar or club, with a drink in hand? They also offer many different kinds of musical entertainment at every hour of the day and night.
If you're not sure of what else to do, try Disney's Blizzard Beach or Typhoon Lagoon water parks. These are almost essential to survive in Florida's heat anywhere between May to August.
Hopefully, you'll be able to stop by a beautiful beach or take in some of the scenery aside from the immediate Disney area. It all depends on who you're going with, and when. That is one reason why I do not like travel agents or package deals, since it's harder to go off the beaten path or take a day off to do nothing. This is assuming that you'll most likely fly down and stay at a hotel a few minutes away, so take a day off to sleep in, swim, and wander.