Ari Saati, Editor-in-Chief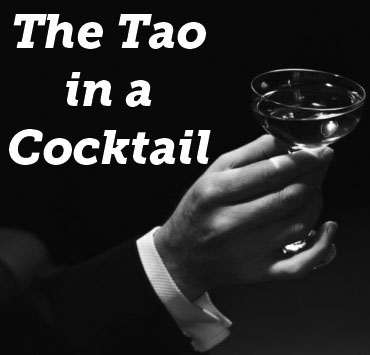 Has the monotony of the nine-to-five work week been bringing you down? Has that sweet, sweet honey been evading you lately? Has tigger just been kind of a dick to you recently? Maybe you need to unwind with a drink strong enough to bring a bear down, sweet enough to put you in a coma, all the while creating a Tao-worthy harmony between flavors. Then brace yourself for the Winnie the Pooh cocktail:
2 oz. Jack Daniels Honey
½ oz. Spiced Rum
½ oz. Sour Mix
1 oz. Apple Juice
The perfect balance between sweet, warm flavors and the kick of Jack Sparrow and Daniels. Serve on ice, and enjoy.