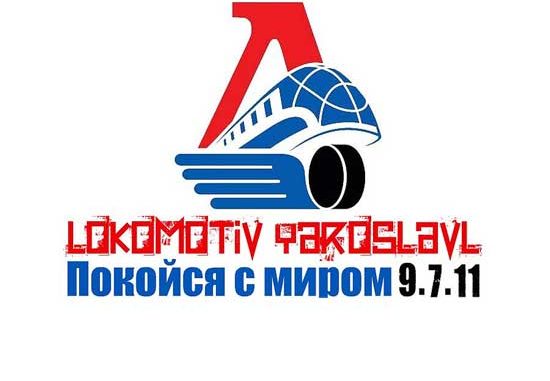 Bobby Lemaire, Staff Writer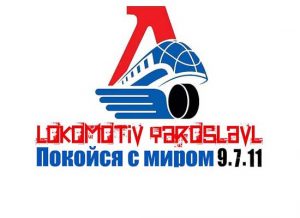 It was the darkest day in hockey history. On September 7, 2011, the Russian Kontinental Hockey League team Lokomotiv Yaroslavl left their home city to travel to the Ukraine for their season opener. However, they never made it. Shortly after taking off, the plane crashed, leaving all of the members of Lokomotiv who were on the flight, dead. The only survivor was Alexander Sizov, who was a part of the flight team. Alexand Galimov, a Lokomotiv player, initially survived the crash but died days later due to the burns he had suffered. It was reported that the crash was due to pilot error and the pilots weren't qualified to fly.
While a casual sports fan might not know many of the names, some are well-known in the hockey community. The head coach of Lokomotiv was Brad McCrimmon, who had a long NHL career, while being the captain of the Calgary Flames. Alexander Karpovstev was the assistant coach, who also had a decent NHL career, winning the Stanley Cup with the New York Rangers in 1994. Some other notable names are Pavel Demitra, Ruslan Salei, Karlis Skrastins, Josef Vasicek and Alexander Vasyunov, who all spent time in the NHL.
After the crash, Lokomitiv had the opportunity to take some players from the other teams in the league and stay in the top league. But, they decided to rebuild through their minor league system, being relegated to the lower tier under them. The newly created team won the Russian Major League title in the 2011-2012 season.
Now in the 2012-2013 season, Lokomotiv has made their return to the highest league of Russian hockey. The return has been an astounding success so far. Lokomotiv is standing fourth in their conference, comfortably in position to make the playoffs. Due to the NHL lockout, the Lokomotiv was able to sign some NHL players. Forward Artem Anisimov, who was born and raised in Yaroslavl, agreed to play for Lokomotiv for free, for the duration of the lockout, along with star forward Alexander Semin and goaltender Semyon Varlamov. While on Lokomotiv, Varlomov led the KHL in goals against average. While other teams are going to have to adjust to the players leaving for the NHL, Lokomotiv is in an interesting predicament. They are a team predominantly filled with young players, while other teams have more established veterans.
The fact that the team is back and giving a city hope is the most important thing, not where Yaroslavl finishes this year. No hockey fan will ever forget the tragedy that occurred on that September day but the redemption of this team has been incredible to watch.