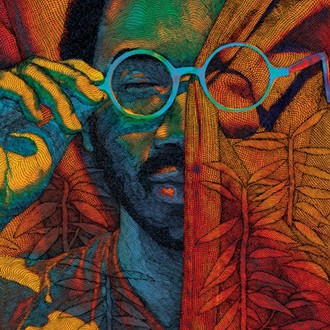 Marielle Genovesi, Contributing Writer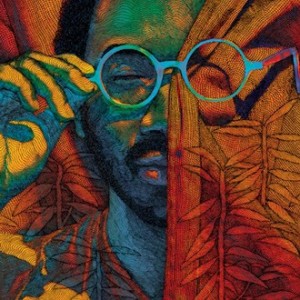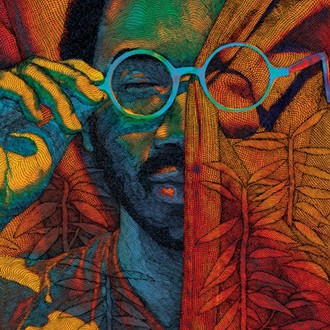 Chaz Bundick has created some impressive music under the moniker Toro Y Moi in the past few years, however he may be most recognized by those who dwell in the short-lived "chillwave" sub-genre many say he pioneered. This month Bundick released his third full album, "Anything in Return." According to a recent Pitchfork interview, Bundick has insisted this is his own attempt at pop music as he tries to distance himself from the chillwave movement, because as he puts it, "pop is accessible- and that's why it's popular."
Some call this 26-year-old South Carolina native a musical chameleon; in 2010 he released his first full-length album, "Causers of This," an album defined as chillwave/ambient electronica, which placed him among (or amongst?) artists such as Washed Out and Neon Indian. However, it is music, Bundick says, he intends never to make again. Bundick says that his work changes simply because he doesn't want to be bored, he likes to challenge himself. Even in 2011 this was clear, as his second, more instrumentally and lyrically developed full-album release, "Underneath the Pine," was a display of music very different as whole from Bundick's earlier work.
"Anything in Return" still has the funky bass lines, 80's inspired synth hooks and mastered blend of electronic beats that are reminiscent of Toro Y Moi's earlier music, yet it is noticeably the new kind of pop album Bundick intended to create. Many of the tracks have a high-tempo, danceable beat whereas others have more dark tones. Lyrically it is clear and relatable, an album that meets Bundick's goal: creating music that has personal meaning, which translates to his audience, without giving into generic R&B/Pop music. You won't be hearing pop the way pop music typically sounds today, instead you find tracks like "Harm in Change," with silky vocals against a sonic background and lyrics that coo, "I just wanna tease your eyes" as Bundick masters lyrics. Or the track, "Rose Quartz," its lyrics speak about unconditional love, demonstrating the general theme of pop music, intertwined in a blend of vocals and synth waves.
Amidst these new-pop tones, tracks like "Studies" are a true display of Bundick's talents, with its psychedelic tones and smooth, elongated falsetto vocals. As well as "Say That," a track that is a smooth a fusion of both female and male vocals and springing bass. However, the album's most criticized track is one that Bundick says he wrote specifically for his long-time girlfriend "to dance to." It strays from his usual style and has a sound very similar to mainstream pop; it is stated to be the give-away of Bundick's entrance into the genre.
"Anything in Return" is an album that does what Bundick intended it to do; it is a record that strikes a careful balance between relatable pop-influenced lyrics and indie. If you are a newcomer to Toro Y Moi's music, you may find "Anything in Return" to be a refreshing twist to the type of pop songs you seem to hear over and over again. And if you're an existing Toro Y Moi fan, you may find this album, although different, no less satisfying than the last.