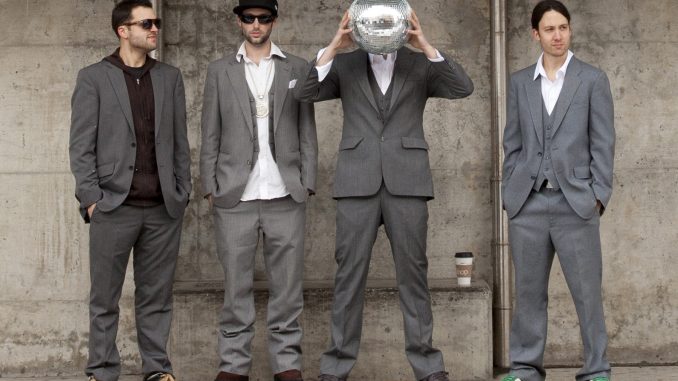 Alex Fredkin, Arts Editor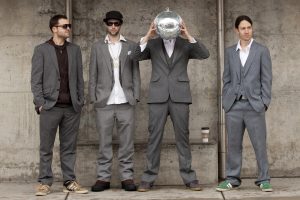 This Saturday, December 4 the band Jimkata will be gracing the Theatre's stage for a 9 p.m. show. The band has been a mainstay in the Northeast for years and has played in town several times before. They will be playing the last show at the Theatre for the foreseeable future as it is going to shut down. The venue has not been able to pull in enough money since its reopening two years ago due to lack of student interest.
Jimkata is touring in support of their new album "Die Digital," which was funded with the aid of fan donations via kickstarter.com. The band combines a wide range of genres including some electronic influence with analog synthesizers and indie rock influence with straight-ahead guitar shredding.
The band has played at some well-known festivals such as Camp Bisco and Mountain Jam alongside acts such as Primus, Pretty Lights and the Roots. Once again Jimkata will be playing this Saturday with Electric Thermal Funk and Woodworks backing. Tickets are $10 for students and can be purchased in town. Come rock out with Jimkata and be apart of the last show at the Oneonta Theatre!