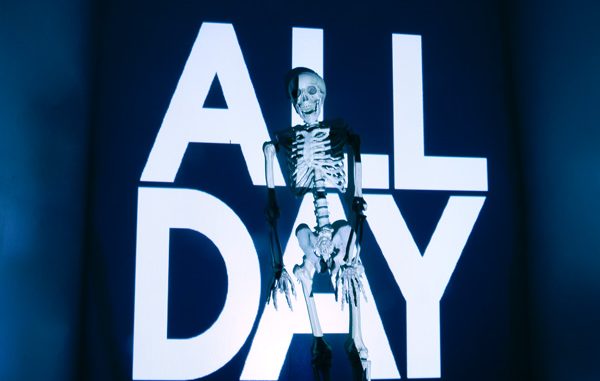 Kate Koenig, Editor-in-Chief
Of all the nuances in our emotional makeups, music always manages, with ease, to match whatever feeling we might throw at it. Whether it's an instrumental melody that seems to speak our minds or the perfect lyrical/musical pairing, there's no emotion that the right music can't capture. After examining the albums I dwell on most when experiencing certain feelings, I've selected five albums that I feel are the best partners to the five following moods: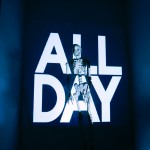 Productive: Girl Talk – "All Day"
The work of Girl Talk, or Gregg Gillis, is designed to get people on their feet. It's guaranteed to throw you into a good mood, but also has the power to push you into galactic overdrive. Even the title of this album suggests it! Whether you're heading to the gym or banging out a term paper, "All Day" is the album to keep you running.
Highlights: "Oh No," "Jump on Stage," "This Is the Remix"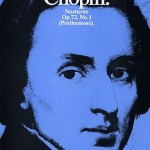 Anxious: Frederic Chopin – The Nocturnes
This choice is more of a treatment than a source of emotional amplification. If you're feeling nervous or anxious about something, Chopin's nocturnes will calm you down. They're about as good for anxiety as pancakes are for breakfast or knit beanies are for keeping you warm in the winter. Some of the most widespread recordings were done by Claudio Arrau, a Chilean pianist who recorded the complete nocturnes from 1977 through 1978.
Highlights: Nocturne No. 2 in E-flat major, Nocturne No. 10 in A-flat major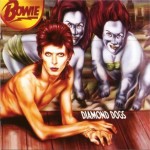 Eccentric: David Bowie – "Diamond Dogs"
Your quirks are heightened like the bumps in braille. You wake up feeling not quite yourself. You'll need a slice of tunes to run with this: Clearly, you'll want David Bowie. "Diamond Dogs" has just the tools you'll need. From the haunting disco track "1984" to the bizarre, mystifying "Chant of the Ever Circling Skeletal Family" (wait, what?), if you're looking for weird and offbeat, Bowie's your guy.
Highlights: "Rebel Rebel," "Candidate (Demo version)"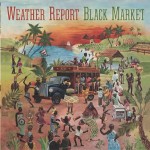 Laid Back: Weather Report – "Black Market"
This one's for when you feel content, laid back or ready to decompress, without the feeling of exhaustion. Weather Report's jazz fusion vibes aren't as spastic or hyperactive as some music in the genre might be, making it a nice choice for a Sunday afternoon where you're just looking for something to fill the air. It's "chill."
Highlights: "Black Market," "Cannon Ball," "Herandnu"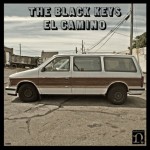 Charged: The Black Keys – "El Camino"
Up and at 'em! The Black Keys are the appropriate soundtrack to kickin' ass and takin' names. Their latest release "El Camino" makes a great example of this, with a driving blues/garage rock beat behind every track. Patrick Carney's seemingly basic yet dominant drumming is an essential ingredient to the mix that packs a definitive punch. A powerful weapon to keep in any music arsenal.
Highlights: "Gold on the Ceiling," "Stop Stop"
Runners Up: The Shins' "Port of Morrow" (curious), Fleet Foxes' "Helplessness Blues" (contemplative), The Beta Band's "The Three EPs" (mellow), Frank Zappa's "Waka/Jawaka" (peculiar), Eminem's "Relapse" (aggressive)
It's good to keep a select set of albums handy that you know to reach for when you feel a certain way. Know better than to doubt music's ability to affect your mood, and draw up your own list so you'll be prepared for when the feeling strikes, whatever it may be.