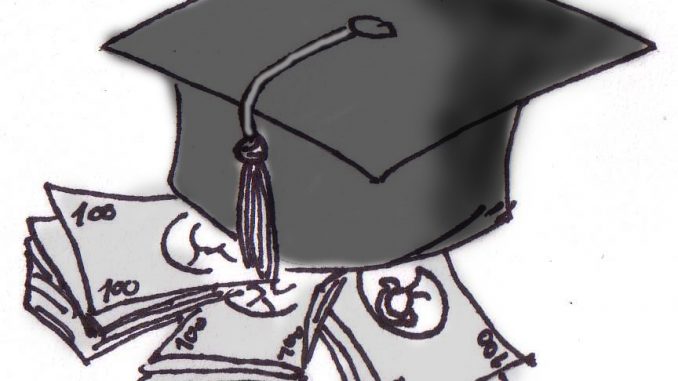 Kainat Malik, SA Director of Communications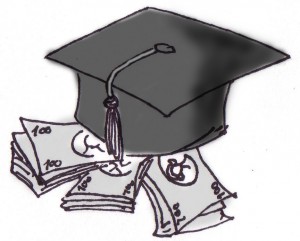 Need help paying for tuition? The Student Association has got you covered! Our scholarship packets have been released with five scholarships available for students to apply. Any student who has paid their Student Activity fee is eligible and encouraged to apply. The scholarship packet can be picked up at the Student Association office in Hunt Union or at the Financial Aid office in Netzer. Each scholarship opportunity ranges from athletics to academic achievement to club involvement—anyone can find at least one to fit their need.
This is a great opportunity to earn some extra cash for your pocket so travel on over to the Student Association Office and get your packet today! The applications are due October 26, 2012 before 4 p.m. so act fast.
The Student Association is the voice of our student body—we are here to represent you! If you have any complaints, concerns or questions about anything happening on campus, head on over to the SA office so that we can help out! We are here to represent you and take pride in doing so. Our president, James Johnson, meets with leaders of our campus on a regular basis and can serve as your voice. In fact, any of us will be more than happy to help you out, so be sure to head on over to the office if you need help with anything!