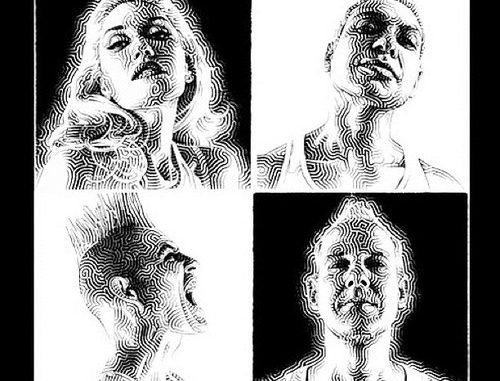 Tracey Cheek, Contributing Writer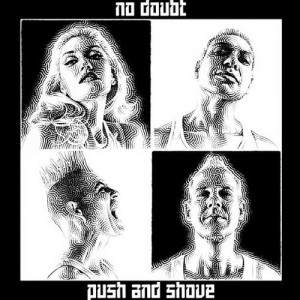 There is no doubt that the album "Push and Shove" was well worth the wait. It's been a little over a decade since No Doubt's last album, "Rock Steady" and they are making a strong comeback. Many people had reservations on whether they would stick to the alternative/ska/pop rock genre that we have all grown to love, and without a doubt they have.
The first released single and also the first song on the album are titled "Settle Down." This song is a combination of genres; Reggae, American pop and then some Caribbean-esque beats are heard in the background. The music video is also exactly what you would expect from No Doubt. They used the same video producers as they have in the past for videos such as "Don't Speak," "Sunday Morning" and "Underneath It All." Every last detail has a No Doubt vibe, even down to the checkerboard design on Gwen Stefani's nail polish.
Other tracks from this new album still give off a reggae/ska vibe. The song "Sparkle" has brass instruments and is the type of song you would jam out to in a Southern California ska scene. On the other hand, the single "Undercover" has more of an electro-pop feel. The band is definitely sticking to their roots but is trying out a few new techniques in the process.
Overall, if you were hesitant on whether to buy this album, fearing that No Doubt has lost themselves to the dominating pop-culture scene that there is today, there is no need to be! Gwen Stefani, Tom Dumont, Tony Kanal and Adrian Young have made this album worth the wait. "Push and Shove" is yet another extraordinary album to come from No Doubt!