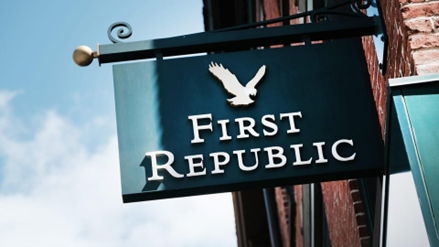 Brandon So, Staff Writer |
Amidst market turmoil, First Republic Bank, headquartered in San Francisco, CA, recently underwent a change in ownership. Regulators of the Federal Deposit Insurance Corporation (FDIC) swooped in to take possession prompting the third failure of a major U.S. bank.
Why did First Republic Bank fail?
The reason that First Republic Bank failed is because of three main reasons; depositors pulling their money from the institution, investors selling their share of stock in $FRC, and the huge loss in value of real estate loans which is the result of rising interest rates.
These factors, combined with the macroeconomic conditions and turmoil of the country, resulted in its failure. This is like the Silicon Valley Bank and Signature Bank failure earlier in the year.
The FDIC also blames itself for not providing regulatory oversight and supervision of these banks for their poor management and their excessive risk-taking which resulted in its failure.
Although new regulatory standards have been in place since 2008, it seems they are not enforced to the level degree that they should be. The purpose of such acts, like the Dodd-Frank Act, serves as a means to prevent another crisis by implementing reform that will prevent excessive risk-taking. These acts also provide more protection to individuals and consumers, and hold Wall Street accountable for their actions.
With these laws in place to protect the financial sector and consumers, it seems as if the federal government is not doing its due diligence to prevent these failures from occurring. Had the FDIC performed its mandated responsibilities in a timely manner, one, or all, of these bank failures could have been prevented, or at least the damages could have been mitigated.
What is to become of the First Republic Bank?
JPMorgan Chase is set to take possession of First Republic Bank and its assets after the FDIC formulated negotiations with some of the world's biggest banks. JPMorgan paid $10.6 Billion to the FDIC to take control of the bank and its assets. Following the acquisition, JPMorgan's share price rose slightly to around $141 per share.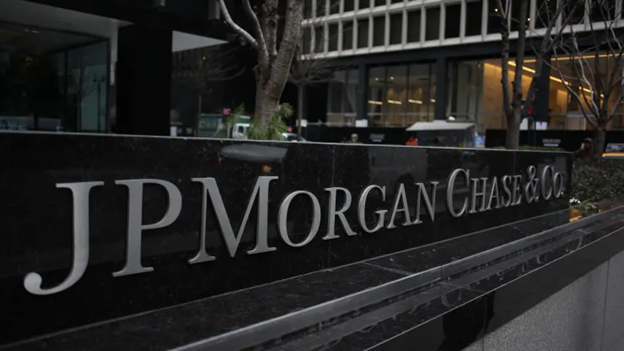 Tim Clayton – Corbis | Corbis Sport | Getty Images
First Republic Bank's 84 branches will reopen under the JPMorgan name following the acquisition with business resuming as normal. This is like JPMorgan's acquisition of Bear Stearns in 2008 after JPMorgan was at the forefront of the 2008 crisis.
The actions of the FDIC protect the deposits of depositors but not the money of investors who saw a great portion of their shares crumble as First Republics' stock tanked. However, taxpayers are not on the hook for First Republic's losses.
Hopefully, we can learn from our mistakes to prevent them again in the future. After all, no financial institution is too big to fail.