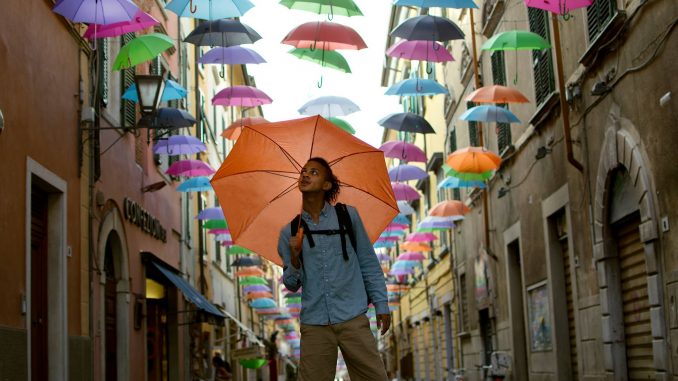 Alexa Di Palermo, Staff Writer |
There is nothing any college student would love to do more than study abroad. Imagine yourself making a difference, learning new things, and advancing towards your career in a different country. After a day of hard work, you look out your window and see the Kuokkala Bridge or Big Ben. But many students have the same questions; mainly "How?"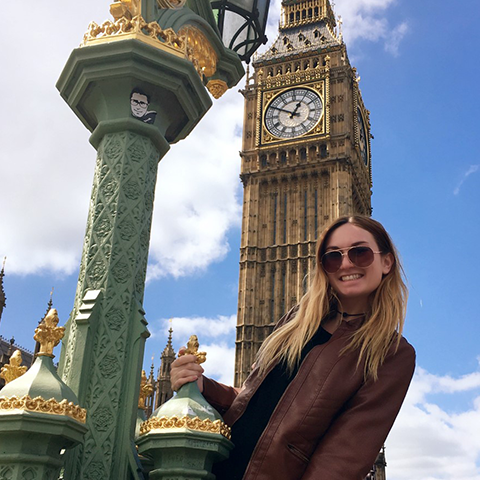 Recently, SUNY held their study abroad fairs for each individual school in which students were able to ask many questions. The process of finding the right program, figuring out the financial aspects, and applying for study abroad programs can be confusing. There are plenty of resources to help, but it all starts with you!
Once you decide that you want to study abroad, there are plenty of resources that can lead you to your first step: picking a program. Since we are a SUNY school, you can apply for (and maybe even attend) numerous programs from not only Oneonta but many other SUNY schools! You can explore all the SUNY programs on SUNY's study abroad webpage. Looking at all the programs offered can be overwhelming… but don't worry!
Students are always welcome to schedule an appointment with a study abroad professional or peer advisor that can help find the best program for them. You will be able to discuss things like programs, finances and/or financial aid, applications, and more. Appointments can be made on the SUNY Oneonta study abroad webpage.
After the first step, you can apply for the program(s) you picked! The application process can be long, difficult, and stressful. But with help from an advisor, it can be easy! You may need a passport, letters of recommendation, transcripts from other schools, financial information, visas, and more to apply. Once you have all the information together, it's as easy as clicking a button.
The most difficult part of studying abroad for many students is the finances. Studying abroad can be expensive, but many don't know about the possibilities for financial aid when studying abroad. If you are receiving any form of financial aid from the college, you are allowed to request financial aid when you study abroad at another school.
If you decide to go, the next thing to look at is your housing situation. There are many different options for living depending on the specific program you desire. There are options like staying in hotels, college residence halls, host families, hostels, shared or private apartments, and many more. No matter what program you decide to attend, there will be options as to where you can stay. No fear, there is always a place!
There are programs for different times of the year, but no matter when you decide to go, the impact you make will stay forever. Believe in yourself and take a chance!