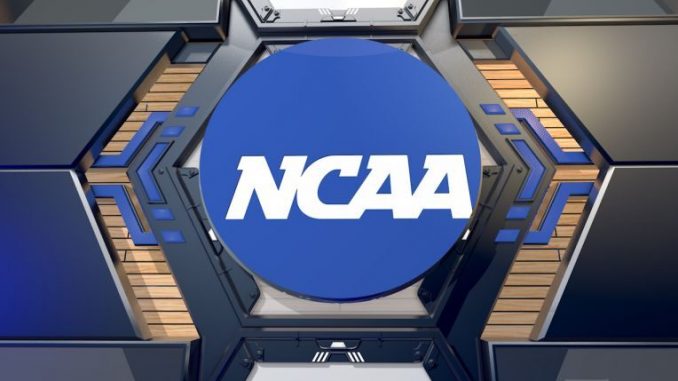 Daivd D'Annibale | Staff Writer
With the spread of COVID-19 across the United States, most professional sport leagues have begun to shut down their seasons to prevent the virus from spreading. Some of the major cancellations include conference basketball tournaments, March Madness and the XFL. Recent developments of the virus has also led to the suspension of the NBA, NHL, MLS, and MLB seasons as well as the Masters golf tournament.
The remainder of all winter and spring collegiate sporting events have ALSO been canceled. College athletes have lost an entire season, and for seniors, this means they will never get a chance to play with their college teams again. However, the NCAA is giving Division I, spring athletes another year of eligibility. This was a hotly contested issue as many athletes were worried that the short season would eat up one of their four years of eligibility to play at the collegiate level.
The NBA was the first professional league to be suspended after players on the Utah Jazz tested positive for the virus. Initially, the league cancelled the game between the Jazz and the Warriors. Eventually, the commissioner suspended the remainder of the season for the foreseeable future. The NBA has yet to announce when the season will restart, but the NBA will most likely announce a date when it's safe for players. Four players on the Brooklyn Nets have been infected with the Coronavirus as well, one of whom being star Kevin Durant.
The XFL has cancelled the remainder of the season, as players on the Seattle Dragons have recently tested positive for the coronavirus. This was the opening season of the XFL, and the league provided many players a second chance to prove that they deserve a shot in the NFL. Quarterback PJ Walker, for example, helped lead his team to an undefeated start and has now given himself an opportunity to earn his way back into the NFL. Fans will have to wait another year to see if the XFL will return for an additional season.
The MLB has canceled the remainder of spring training games and will suspend the start of the 2020 regular season. The MLB will monitor the outbreak to determine when it's safe for players to resume games. The current situation will hold off the season until at least the end of April and the beginning of May. When the season eventually starts, the games will be played without fans. Many teams have allowed players to return home or stay put at spring training facilities. So far, no MLB players have become infected with the coronavirus.
As the coronavirus continues to spread, sports networks continue to play reruns and provide speculation to help tide sports fans through this drought of action. Most fans can agree that they made the right call to protect the athletes, however only time will tell what impact this has on the future of the leagues.